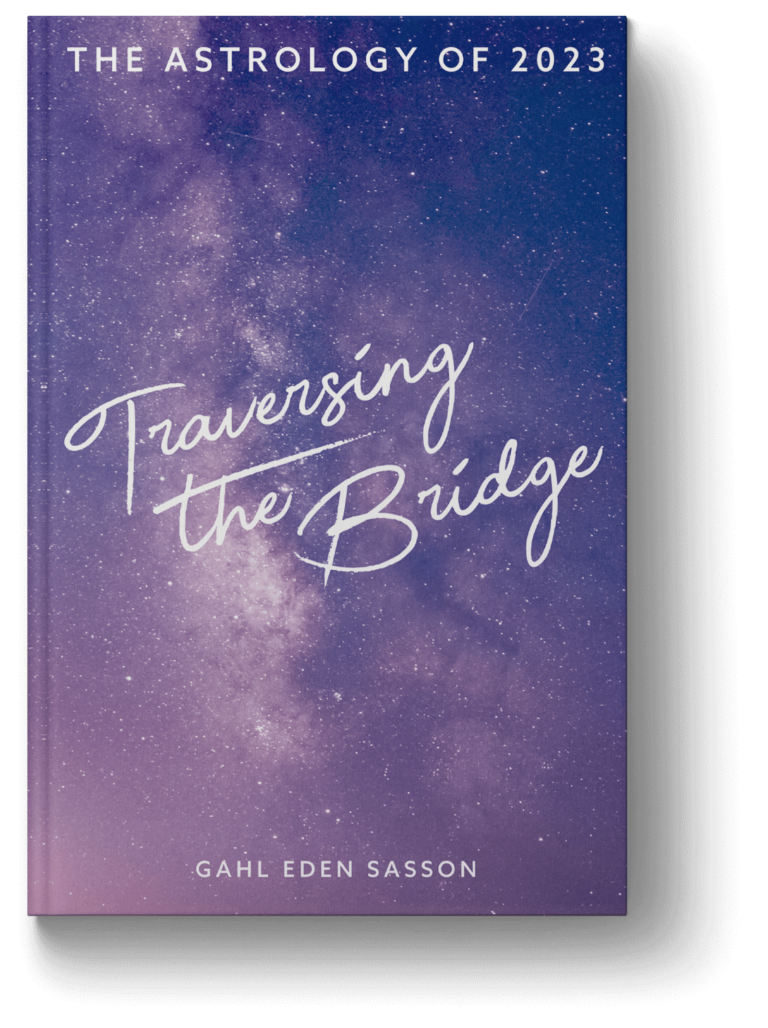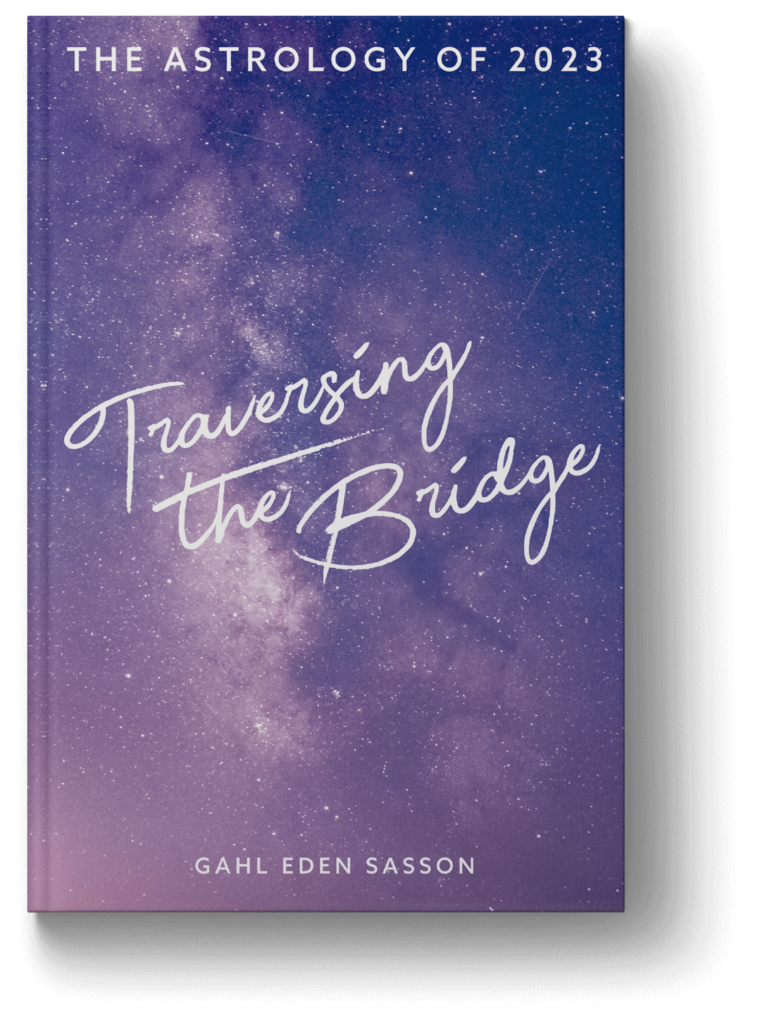 Books / The Astrology of 2023
repare for and plan the next 12 months with this essential astrological guide written by The Cosmic Navigator, Gahl E. Sasson.
Available on both Kindle and Paperback
The 2023 Manual combines Kabbalah, Astrology, Tarot, history, and Mythology. The first part of the book provides a list of important dates for each month. The second part details the major astrological trends of the year 2023, while the third section lays out a month to month forecast for each zodiac sign. What days are good for finance? Which dates are auspicious for love and relationships? When should you pay attention to your health or start a diet? When will Mercury retrograde? When are the eclipses and what do they mean for each sign? How to manifest your New Year's resolution? Why is the numerology of 2023 lucky 7? What does it mean that Pluto moves into Aquarius for the first time since the French Revolution? Get your guide to the stars to help you navigate the Astrology of 2023.