Understand your past, navigate your present, and design your future
Every Sunday 10amPST The Cosmic Navigator Astrology Show. An astrological support group mixed with a magical tour to the heavens.
 In Person Event – Los Angeles. Sunday, Dec 4 5pm Lecture + Book Signing
Be part of the magic. Design your next year with The Astrology of 2023 – Traversing the Bridge. Time to plan the year ahead! New Year's Resolutions, retrograde planets, the numerology of the year, major astrological trends, eclipses and their meanings. Come and get your GPS of the soul. Price includes a book! To register click HERE 
 In Person Event -Sofia Bulgaria
Dec 9 6:30pm Book signing and the Astrology of 2023 + Dec 11 10am Become a Mystic + Meditation Dec 11 4pm Register: HERE
Webinar and In-Person LONDON
Tuesday, Jan 17  7pm (recording available for zoom participants).Unitarian Church 112 Palace Gardens Terrace, Notting Hill W8 4RT Register: HERE
Use the ancient art of Kabbalah to make your dreams come true
Grab free access to the Wishmaker course now!
GAHL HAS BEEN FEATURED IN
Design Your Destiny Using Astrology, Kabbalah and Synchronicities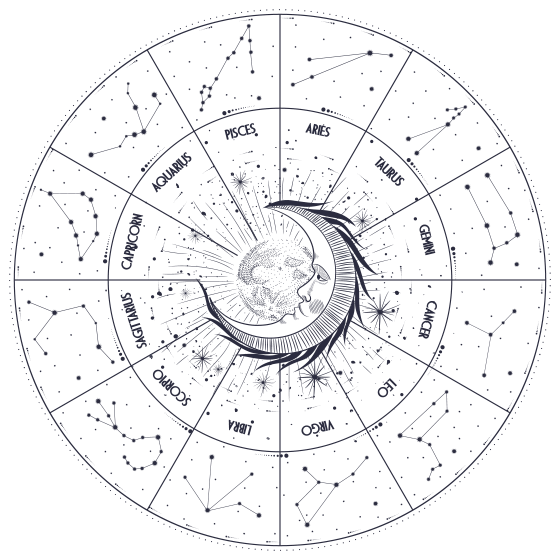 Gain deep insight into your past, present, and future, and plan your life according to the art of Astrology, Past Life Regression, Kabbalah, and more.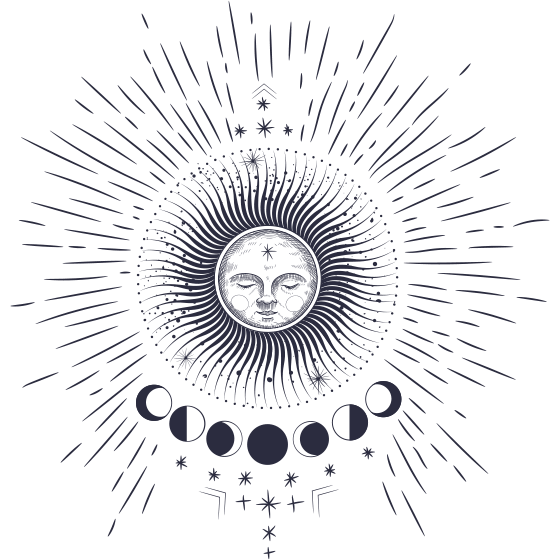 Check for updates on live online and in-person workshops, live Astrological updates, and more.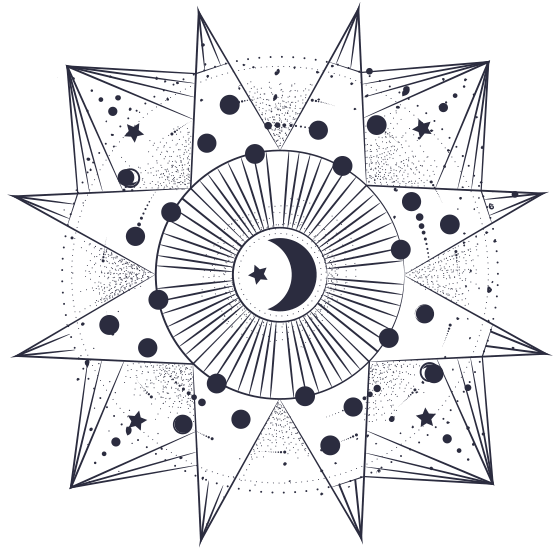 Dive deeper into Astrology, Kabbalah, mythology, and more to build the layers of your spiritual practice and help co-create your reality.
Gahl Sasson is an expert astrologer, storyteller, and teacher. With deep roots in the ancient art of Kabbalah, astrology, and psychology, Gahl helps interpret your past and design your future in illuminating and life-changing ways.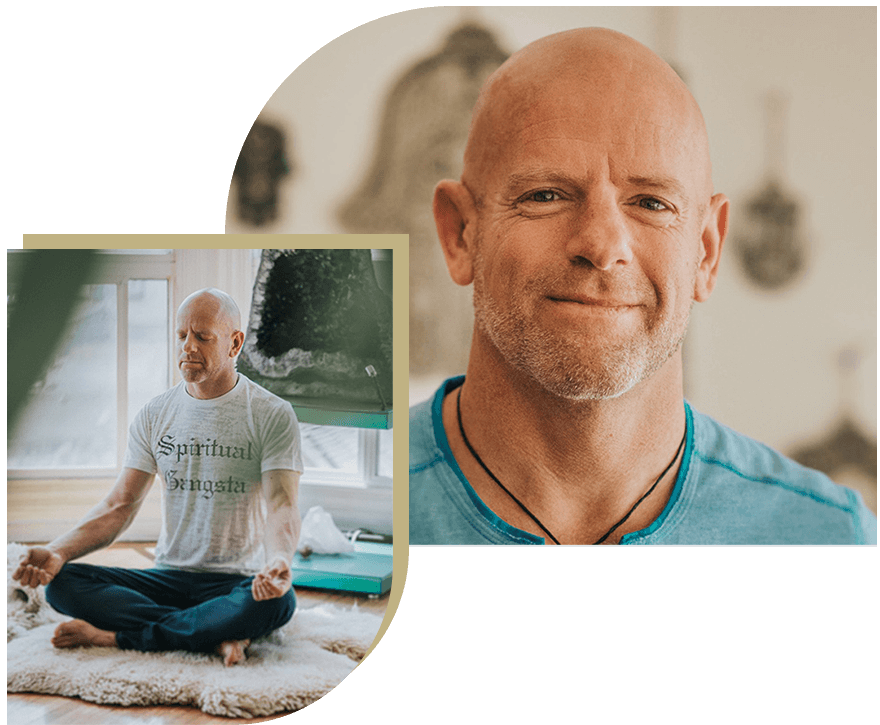 I believe that readers who are interested in the virtues of love, kindness, tolerance, and inner peace may find much in this book to encourage them.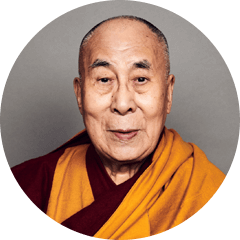 His Holiness the Fourteenth Dalai Lama
Endorsement for A Wish Can Change Your Life
Gahl Sasson is a modern-day mystic and a very wise man. His Storytelling weaves Kabbalistic principles and ancient myths into a blueprint for making your dreams come true.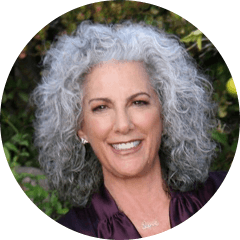 Arielle Ford
Best-Selling Author
My obsession with Gahl Sasson's readings and afterwards, newsletters and workshops, started way before he was so famous. We first met in Istanbul around 2010 and since then I am an avid follower. Because of Gahl, I started loving astrology.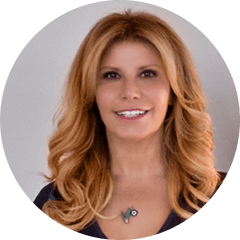 Gaye Cevikel
Founder and Chief Creative Officer of GAIA&GINO
Inspiration for your inbox
Get Gahl's weekly astro forecast straight to your inbox