Understand your past, accept your present, and design your future.
Gahl Sasson makes Kabbalah, astrology and psychology engaging, illuminating, and fun. 
The way he sees Kabbalah is accessible to anyone from any faith and background. The innovative examples that he conjures up to illustrate these high concepts spurs his audience to laugh and then declare, Aha. Most of all, Gahl tells stories, relating a vast array of compelling myths from traditions across the globe to delineate the workings of the inner world. His book, A Wish Can Change Your Life, (published by Simon & Schuster and co-written with Steve Weinstein), blends wisdom and metaphors from cultures across history and the entire world into an innovative blueprint for personal transformation and material enrichment.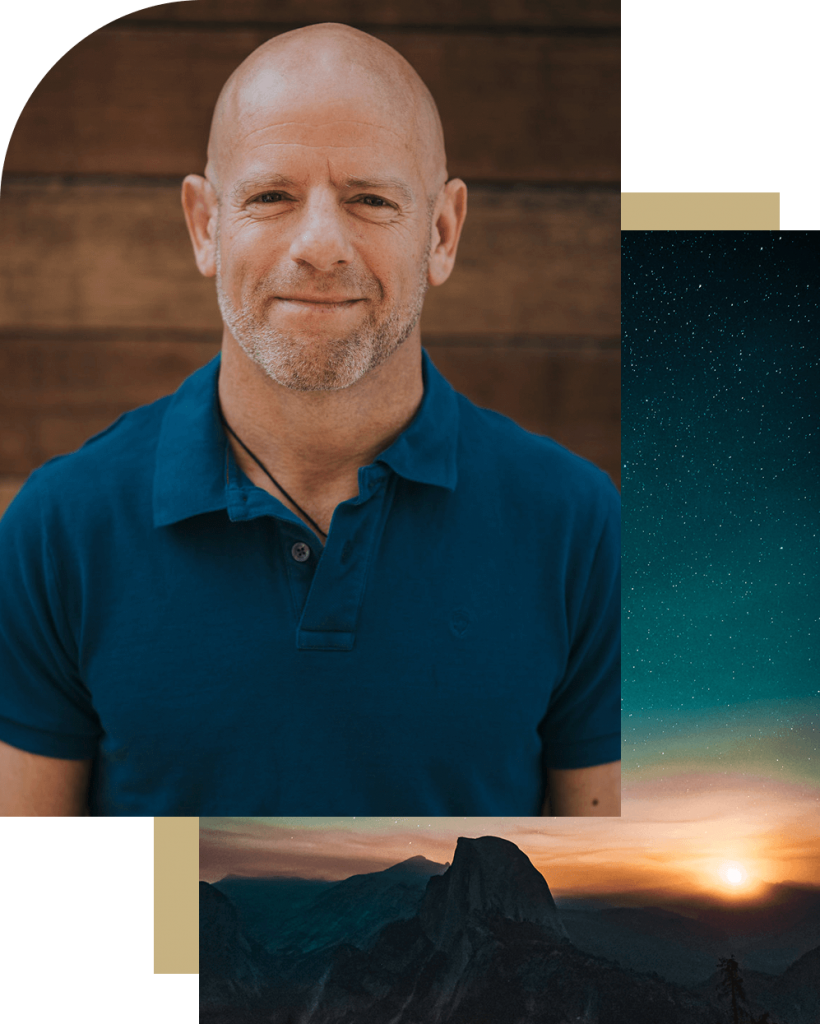 Acceptance. That is what the Hebrew word "Kabbalah" means. When we accept the good and bad things in our lives we can actually have the magic to change them.
His second work, Cosmic Navigator, is the essential reference guide to understanding your astrological makeup. He recently published a book on the astrology of 2018, 2019, and 2020. Thousands have enthusiastically embraced his fresh and stimulating approach to spirituality in lectures and workshops in the United States, UK, Argentina, France, Germany, Switzerland, Spain, Singapore, Hong Kong, Moscow, Mexico, Bulgaria, Turkey, and Israel.
A multi-talented creative force, Gahl also works as a performer, musician and composer, and he has mastered the hauntingly beautiful art of throat singing. As part of all his lectures, Gahl guides his audience on a meditation using ancient Hebrew chants sung with overtones that induce a state of receptivity and calm in everyone in the room. A charismatic composer of life, Gahl uses myths and religious philosophies as if they were tones and melodies to create an upbeat and beguiling environment in which people are able to unlock the poignant meaning vibrating amid the stories of their lives.
He is a contributor to the Huffington Post, and Astrology.com, and has been named "Los Angeles' Best Astrologer" by W Magazine. He is a guest lecturer at USC, Tel Aviv University, and teaches at Esalen, Omega Institute, University of Judaism, and the Open Center in NYC. He has appeared on CNN, ABC News, KTLA-TV Los Angeles to name a few. In 2017 his academic article, Symbolic Meaning of Names in the Bible was published by the Journal of Storytelling, Self, & Society. He currently resides in Los Angeles.
Gahl is a star! Beyond forecasting of earthy and human events through observation, prediction, and interpretation of our galaxy. He is a straightforward, authentic leader who shares kindness, love and constantly raises the healthy vibration of our planet.  His heart and spirit are contagious, and I am blessed and grateful to have him as one of my professional spiritual advisors for over 25 years.  Gahl is a radical Super Ohmni leader that increases awareness and consciousness to connect past, present, and future. I deeply love him –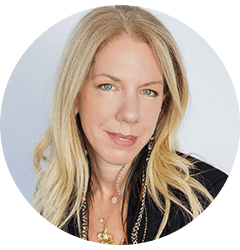 Naama O. Pozniak
Founder/CEO of RightPlan.com
When I first encountered Gahl four years ago, I was struggling in every aspect of my life. I took two courses with him, which opened my heart and my mind. Things that I dreamed started to manifest in my life. I don't perceive his work as magic, for the word implies a touch of luck. Gahl's technologies are extremely practical and empowering. Now with the perspective of a few years, I am witness to the massive changes activated in my life. Gahl's work focused me on my heart, to trust my heart and speak its wish. Instead of a life of inevitability, I live in a world of possibility.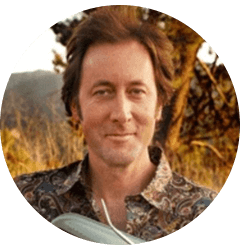 Tim Sexton
Oscar nominated screenwriter of Children of Men
Gahl has been offering readings and workshops at triyoga for over 12 years for which we and our students are grateful. He has tremendous knowledge and experience and his readings are clear, insightful and helpful at so many levels giving perspective and guidance. His workshops cover fascinating topics and his appointments for readings are always fully booked, in part because his clients return year after year. And I include myself in the list of clients who seek his guidance on a regular basis.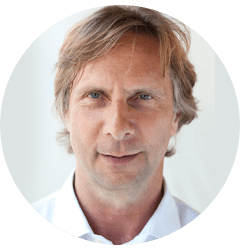 Jonathan Sattin
CEO + Founder Triyoga London
Gahl Sasson take the complicated task of living well and gives it grace, intelligence and purpose. You will be engaged and prepared for the year ahead and enchanted by the masterful storytelling of Gahl Sasson. For those who live by the planets, this book is full of detailed navigation and powerful advice. For those who just want to know how to do their best, this reads like a book of mythology with grounded, practical advice.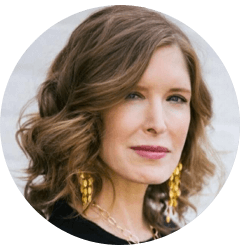 Laura Day
Bestselling author of The Circle and Practical Intuition