Astro High-lights of March – The Important Days of the the Month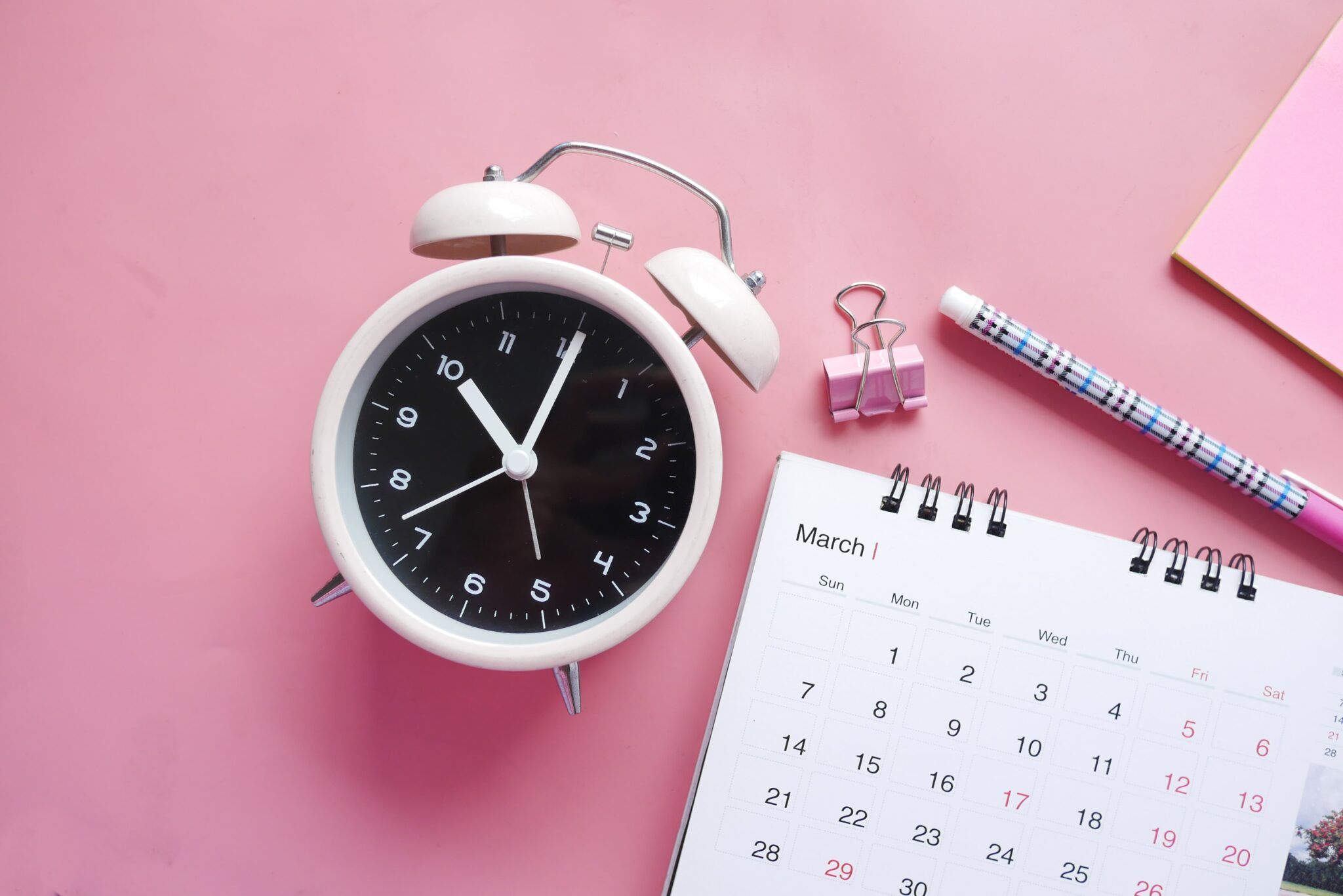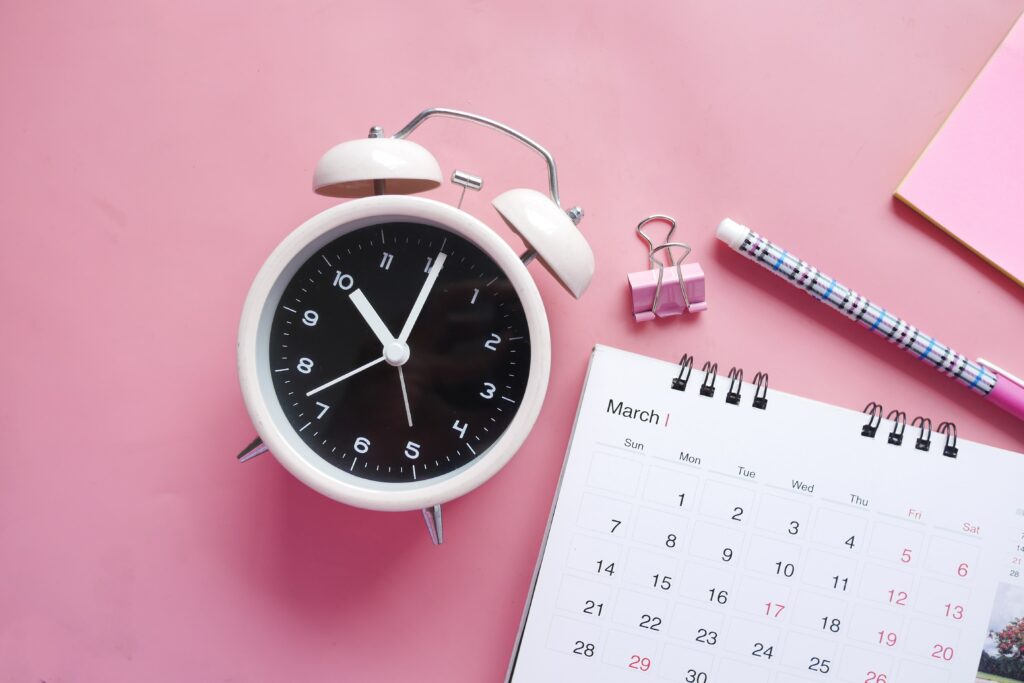 Photo by Towfiqu barbhuiya on Unsplash
March, true to the month's namesake, is the time of the year we need to either start marching or quicken our march. Named after Mars, the god of vegetation, seeds, DNA, sexuality, passion, and war, the next few weeks serve as an alarm clock, a wake up call, a burning bush.
Pay extra attention to the Tuesdays during the next month since it is associated with Mars (Martes). In Genesis it was the day of creation when God self-congratulated himself twice by saying "It was good". So don't forget to do the same every Tuesday starting tomorrow!
Besides Saturn moving into Pisces for three years right on the Full Moon of March 6 -7, and Pluto transiting into Aquarius for 20 years on March 23, we have the Astrological New Year converging this year with the Biblical on March 21. This is the last month without retrogrades or eclipses, so yes, March on…
March 6 – 7 (Sun sextiles Uranus): A small window of opportunities is opening in connection to technology and innovation, as well as your dealings with friends and colleagues. Smile and make people laugh and the universe would applaud with synchronicities.
March 7 (Full Moon in Virgo): The last Full Moon of the astrological year. You can complete and let go of whatever you do not wish to bring into the new zodiacal year beginning on the equinox of March 20. Good for work, diet, health, and service.
March 7 (Saturn enters Pisces): A big day and a big week. Saturn changes a sign once in about three years. Aquarians are liberated from Saturn while Pisces folks will have to carry the Lord Karma until Feb 13, 2026.
March 6 – 15 (Jupiter conjuncts Chiron): This is a great time for shamanistic work, healing old wounds, and adding a spiritual dimension to all aspects of your life. You are being trained by the wounded-healer to become a healer that can help people from the very issues that inflict you.
March 10 – 12 (Venus sextiles Mars while Mercury sextiles Uranus): Sextiles represent short openings of doorways and possibilities. These two days are great for love, collaborations, partnerships, healing conflicts and creating harmony in your life. Mercury adds a spell of brilliance, you will have a few illuminations and downloads of ideas. Recommended time for couple's therapy.
March 13 – 17 (Mars squares Neptune): Watch out for addictions, illusions, relapses, injuries. Boost your immune system, there could be some viruses or other pollutant around. You might feel sluggish, tired, and lazy. A great day to chill out, meditate or swim (make sure there is a lifeguard around).
March 14 (Pi Day 3.14) A celebration of a value that represents the crossroad between the finite (circle) and the infinite (a number that goes forever without repeating itself). Eat a piece of your favorite pie today and contemplate on how you too are finite and yet part of the One infinite.
March 15-16 (Sun conjuncts Neptune): A mystical day full of intuition, channeling, and empathy. You can truly walk in other people's shoes today, just watch your boundaries and make sure you know how to say "no!"
March 16 – 17 (Sun and Mercury square Mars): Mars feels as if the Sun and Mercury are ganging up on him. People feel defensive, with a lot of preemptive attacks. Think before you talk or act.
March 16 – 17 (Sun, Mercury, and Neptune conjunct): A stellium in Pisces helps us connect the above and below, the inner and the outer, the unconscious with the conscious. Ask your dreams for clarity about something you are working on in your life.
March 16 (Venus enters Taurus until April 10): Venus enters her domicile sign and feels great, which means she will smile at us with kindness and patience, offering financial support, and encouragement in love and legal affairs (if justice is on your side).
March 19 (Mercury enters Aries until April 3): Mercury goes into turbo mode charged by the combustive fires of Aries. However, you might be overly aggressive and impulsive. Formulate your words well before you use them. What you say and write can cause conflict so please be extra mindful.
March 19 – 21 (Sun and Mercury sextile Pluto): You are able to track, use, and share your seed of power. Good rapport with powerful people.
March 20 (Equinox): The Sun moves into Aries for 30 days and today the light and day are equal representing the balance between action and reception. Today is the astrological new year so Happy New Year! Celebrate this day. If you slacked on your New Year's Resolution, you could reboot it today or start anew. The next 30 days are focused on freeing you from oppression, resurrecting your mojo, and boldly going where you have not gone before.
March 21 (New Moon in Aries): What a treat! The lunar and solar calendar come together. The first day of Aries is synched to the New Moon in Aries which is the biblical new year. Today I am leading the Power of Your Name webinar (recording available). Find how the meaning of your name unfolds your destiny!
March 22 – April 21 (Month of Ramadan): The holiest month of Islam, commemorating the revelation of the Koran. This year it falls on the lunar month of Aries, the believed sign of the Prophet Muhammad.
March 23 (Pluto enters Aquarius until 2044): Another monumental day. Pluto spends 12-31 years in a sign and from 2008 (Great Recession) he was in Capricorn. Today Pluto is moving into Aquarius (on and off) until 2044. Revolution, innovation, technological leaps, Artificial Intelligence. Welcome to the Quantum Age.
March 25 (Mars enters Cancer until May 19): Mars is furious, he is being waterboarded by the suffocating waters and emotionality of Cancer, his sign of fall. There could be a great deal of passive-aggressiveness, guilt projecting and shaming. Don't be tempted to join the fray. A good time to do housework, home improvement, or physical activities in water.
March 28 – April 2 (Mars trines Saturn): The next few days you can make things happen. Mars is guided by the Saturnian discipline and ready to do your bidding. You can demand from the universe what you wish to accomplish the rest of the year.
March 30 – March 31 (Venus conjunct Uranus): Meeting with strange and unique people. The market can be a bit volatile. You might feel a strong need for freedom, just be careful not to be chained to that need. 
March 31 – Intensive Kabbalah Webinar (recording available). Make your dreams come true using the ancient wisdom of Kabbalah and the Tree of Life.