Astro-Transit Meditation 2022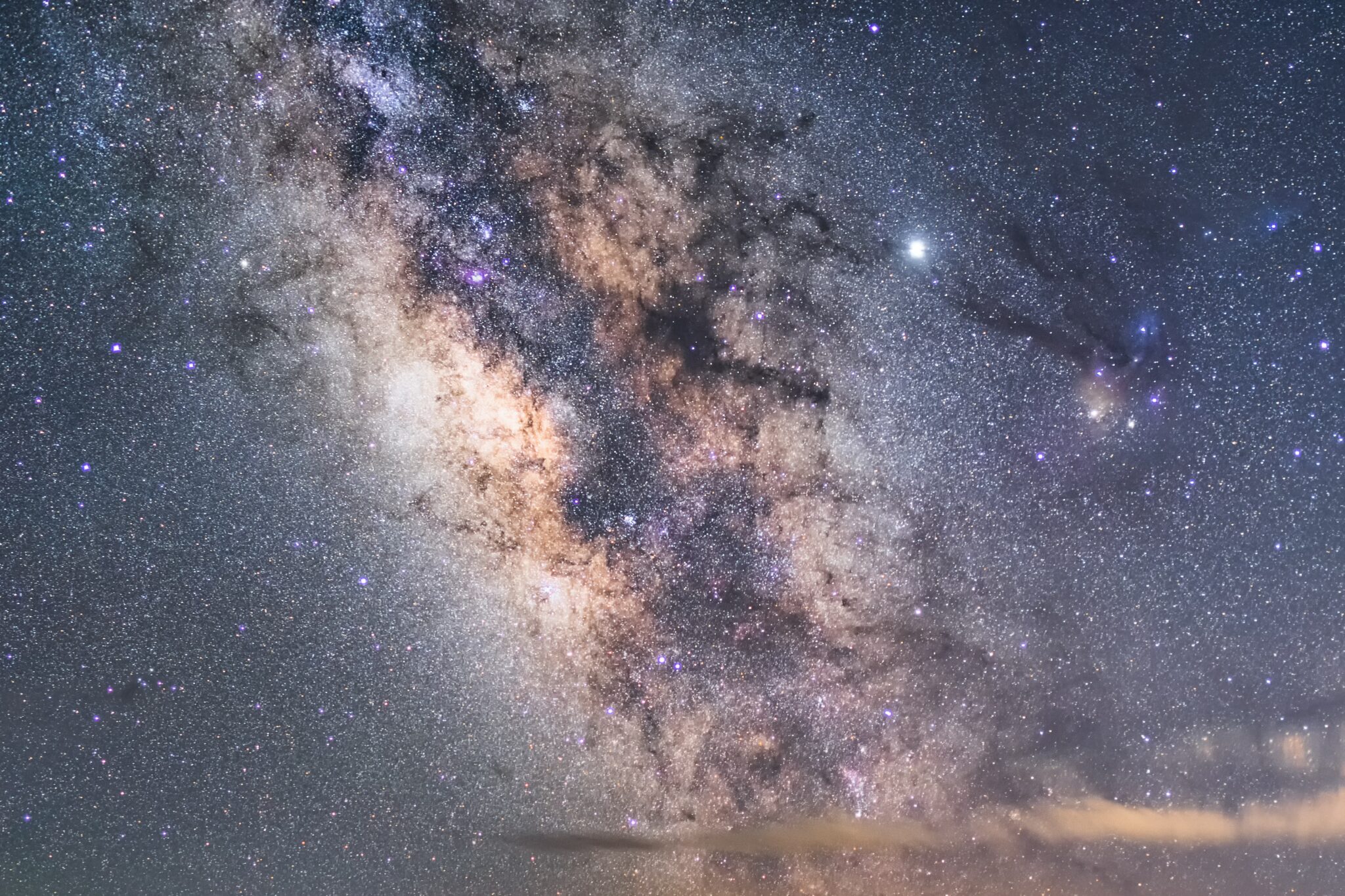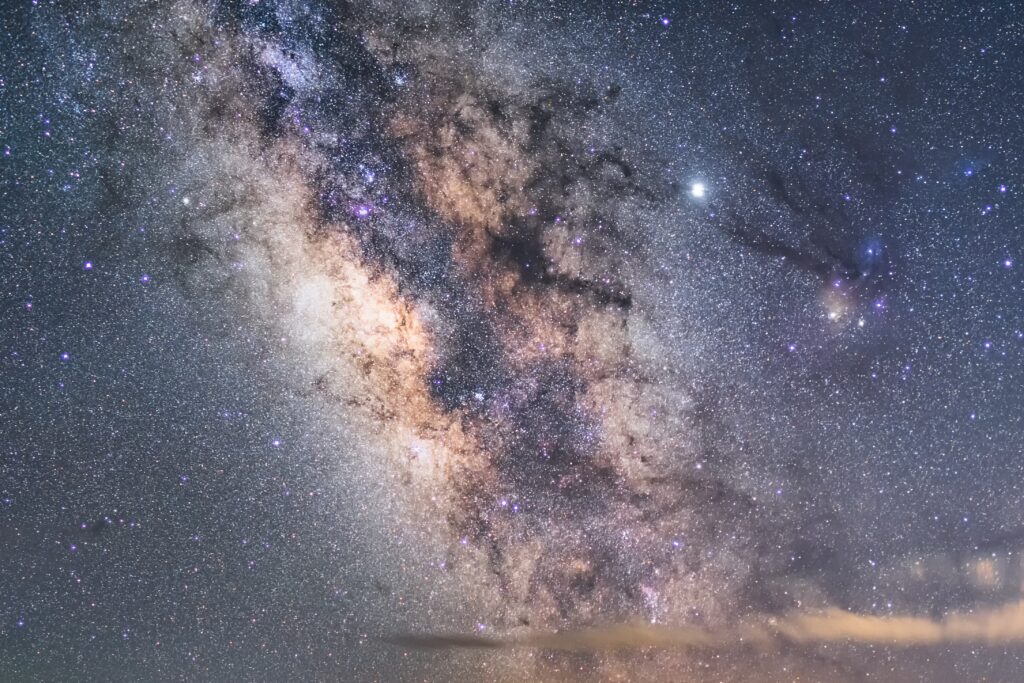 Happy New Year and Happy New Moon in Capricorn. This is the first New Moon of 2022, and as such it is a great time to set intentions and start a new journey, especially one that demands a great deal of discipline to manifest. For this reason, I wanted to try something new – an Astro-Transit meditation. I recommend recording yourself reading the meditation on your phone over soothing music and then playing it to yourself and meditate. Below I recorded myself reading the meditation as well. Kind of funny since it turned out to be 7:20 min long and as you know, 72 is a holy number in many traditions…
Another exciting news I wanted to share with you is that together with Laura Day and her partner and celebrated screenwriter, Stephen Schiff, we are offering a free-flow retreat at Esalen from Feb 7-13. You can join for a weekend, 5 days, or the whole week. The workshops would be focused on storytelling, mythology, astrology, symbolism, developing your intuition, setting group intention and healing. A perfect combo for the first few days of 2022 that are free from any retrograde planets. To make it happen please send an email to [email protected] (attn Megan) and share that you are potentially interested in our retreat. If there is enough interest, Esalen will schedule this magical retreat.
Astro-Transit Meditation For 2022
These are the blessings of the planets and heavenly masses who in their perpetual orbit to the rhythm of the spheres bestow on us their teachings. Let their correspondence to our lives be as lucid as the image of the snow-peaked mountain reflected on a crystal-clear lake.
May Saturn's transit in water-bearing Aquarius bring us closer to our friends and help us build communities so that we could collaborate on achieving our goals and improve humanity's lot. Let Saturn in tech savvy Aquarius open our minds and inspire breakthroughs in all aspects of scientific pursuit. Let the curious and marvelous mind of human beings give light to new medicine, healing technologies, creations, art, and innovations that could improve our quality of life while respecting the environment. May Saturn grant us new authentic and loyal friendships and help us rid of those around us that block or hinder our growth. May the lessons Saturn teach us be learnt without pain or suffering and may he help us become better earthlings, partners, family members, friends, and lovers. May Saturn in Aquarius, the sign of government, topple autocrats, tyrants, and self-serving leaders so that wise, tolerant, and compassionate politicians replace them.
Let Jupiter's sail in the sea of Pisces until May and from the end of October trigger our imagination and open the dams of love and kindness, empathy, and unconditional love. May Jupiter transit in the intuitive sign of the dolphins enhance our psychic and intuitive abilities, as well as help us walk in other people's shoes. May our dreams be lucid and vivid and facilitate our spiritual developments even as we sleep. May Jupiter infusion of Pisces help boost our immune system and motivate us to move, dance, stretch, and be flexible with our bodies as well as our minds and hearts.
And as Jupiter moves into Aries between May to October, let him, like a Moses, guide us into our Promised Land, let him make us healthy and vital. Let the grandest of the benevolent planets energize us and help us find our sense of identity so we could bridge what we want with what we need. Let Jupiter in Aries make us leaders so we too could inspire our fellow human beings.
May the North Node's transit in Taurus expose us to latent talents and gifts that could generate new sources of income and connect us to abundance and financial securities. May the Dragon's flight in Taurus help us overcome our insecurities so that we act and function from a place of healthy self-worth. May our values align with the way we make our living and may Taurus' joy and creativity infuse our daily life and propel us into manifesting and grounding our full potential. Let the North Node journey in Taurus, the sign of our planet, help us correct the damage we have caused Mother Nature and make those who refuse to see the need to heal the environment open their hearts and minds so they too would be willing to rectify the earth. May the eclipses of April/May and October/November quicken our projects and bring our endeavors to a positive completion
May Uranus' conjunction with the North Node from April to September bring forth a spiritual awakening that can be experienced in our daily lives. May this auspicious aspect bring revelations, new friendships, new collaboration, and connections to new groups and organizations. May we all be brilliant, innovative, inventive, and think in original unique ways. And may synchronicities abound and bring magic to our lives.
And as Mars transits in Gemini, from August this year to March of 2023, let the light-warrior help us find our message, what we need to communicate, write, post and text, so that we could build bridges between opposites and warring factions. Let Mars fight for peace and understanding, battle ignorance and intolerance, wage war against bigotry misinformation, conspiracy theories and prejudice that clouds people's minds so that our children and their children could live in a better world than ours.
Let harmony reign supreme between the planets above so that we too could find peace and balance below. All this we can achieve in 2022, and much much more. Let all citizen of Earth find healing, happiness, prosperity, and love.
My reading of the meditation:
Amen