July Astrological High-Lights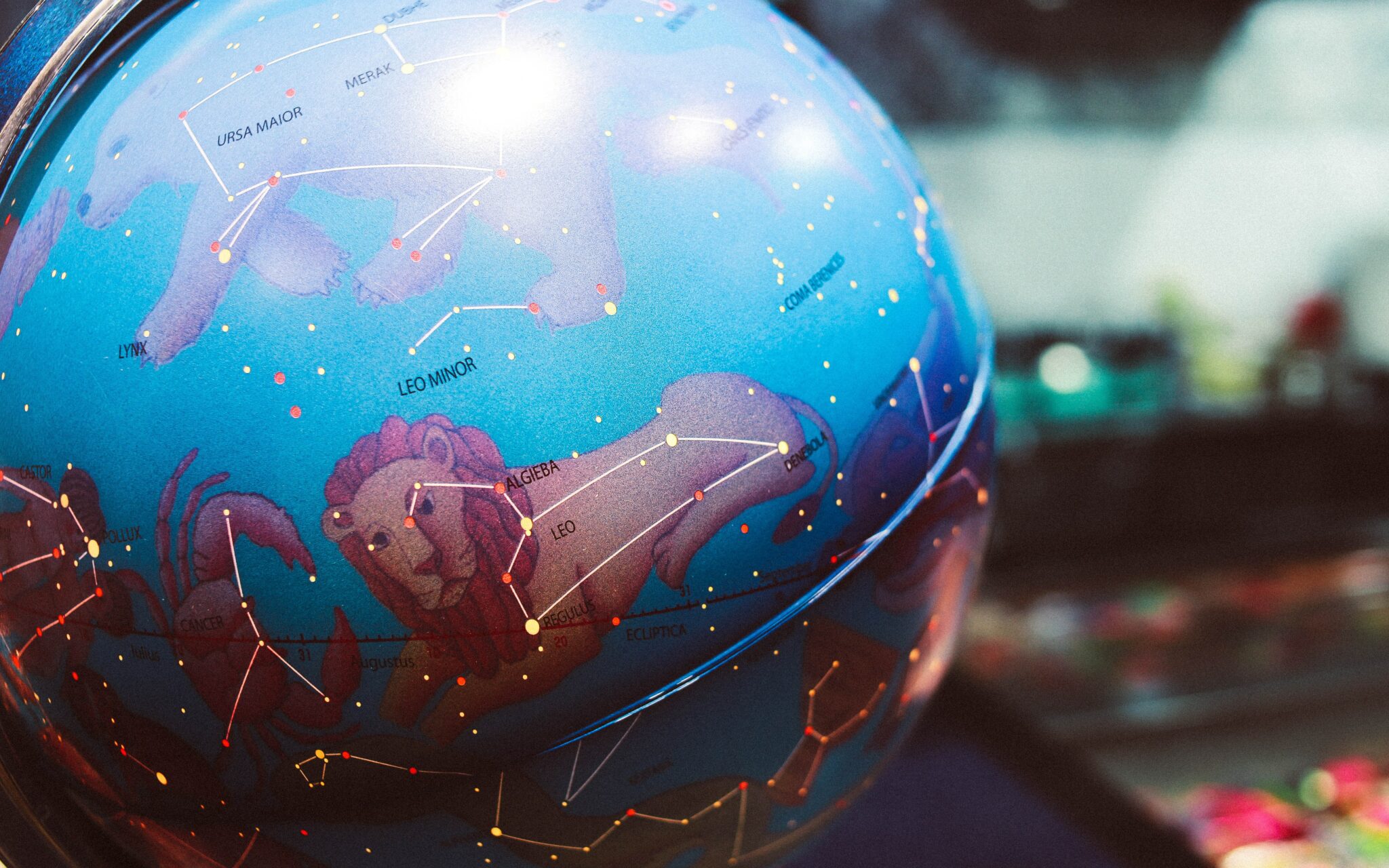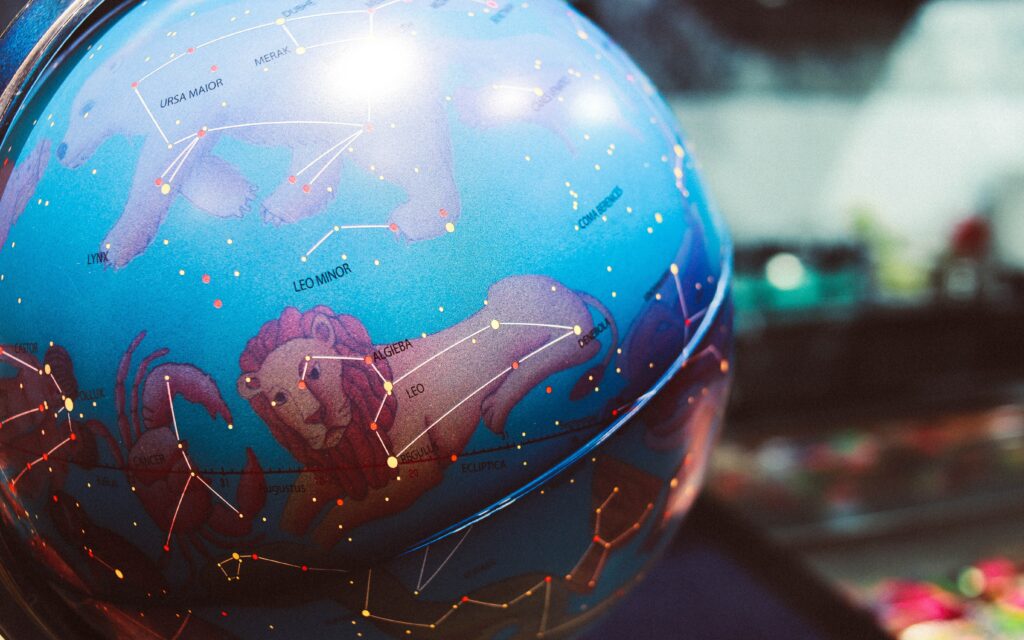 Photo by Nastya Dulhiier on Unsplash
Writing to you from the Balkans, in the city of the Goddess of Wisdom, Lady Sofia. Great to be traveling again and doing in person classes and reading, being able to hug, shake hands and other human activities. See info of classes and in-person reading locations below. I will be in Sofia, then Turkey Zurich, Tel Aviv and London. I also added a webinar on Leo.

Just back from teaching at Plovdiv, the oldest city in Europe, tracing its origin to somewhere around 6000BCE. Every time you embark on a journey outside one's own country, you assume the port of Sagittarius – the sign of adventures, of saying "yes!", the sign of optimism, truth, luck, wisdom, philosophy, and synchronicities. The beautiful thing about the archetype of the Centaur, is that it also rules education, which means that even if you don't travel physically, you can still take a journey through learning or teaching and fully experience the benefits of Sagittarius.
 
July kicked off with a powerful New Moon in Cancer which was inflicted by the conjunction to Black Moon Lilith and squared by Jupiter, the planet of justice and morality, or lack thereof (in the case of the square). Cancer is the sign of home, family, the womb, land, mothering, and property. Since the USA is a Cancer, no wonder the effect of this inflicted New Moon reverberated through the land with a series of dramatic and somewhat unamerican Supreme Court decisions relating to women's rights, the separation of state and religion, Native American lands, and the protection of our collective home and mamma – planet Earth. The last decision, curtailing the ability of the Environmental Agency to regulate emissions, does not only impact the 332 million souls living and breathing in the USA, but the rest of the world since the USA is by far the biggest emitter of CO2.

 All these decisions run against the will of the majority of people living in the United States of America, in addition, 5 out of the 6 judges that made these decisions were chosen by presidents that did not win the popular vote. The Supreme Court's approval rating, which always was supremely high, is reduced to 1 in 4 Americans. Indeed, this is the working of the Black Moon Lilith.

Since it all happened in or around the New Moon, it means this is only the beginning. What I am trying to say is that the Supreme Court will continue issuing these kinds of rulings, but it also means this is not the end, just the beginning of a drastic change in the direction of the leader of the Free World. It is up to the majority to make a stand and reclaim the county's path, so it can be the "Light to the Nations," and a true leader of the Aquarian Age.

In addition, if you felt somewhat funky the last few days it is probably inspired by the Pluto Mars square, the two rulers of Scorpio, creating an emotional swamp and a feeling of desolation. The most important aspect of July is the North Node Uranus conjunction in Taurus, Mother Nature's sign, forming the end of the month. Every 15 years the North Node, the Head of the Dragon, comes upon Uranus, the Awakener, however, the last time the two met in Taurus was 1855. Uranus favors updates, upgrades, revolutions, change, science, and the future, while the North Node is the keeper of all that we are still to learn, master, complete, and understand. On a global level there are some reshufflings of alliances (Finland and Sweden into NATO; Ukraine and Moldova with EU), the conjunction can also bring about innovation, and new discoveries. On a personal level, you might change some of your friends, affiliation, connections to groups, and an awakening of a new filed of interest.
Below are important dates in July:
July 5 (Mercury enters Cancer for a few weeks)
Use "I feel" instead of "I think" in the next few weeks as Mercury favors emotional expression and emoting. This is a good time for real estate, family business, and improving communication with family members.
July 5 (Mars enters Taurus, his sign of axile)
Be careful of obstinacy, as well as seeing everything with narrow tunnel vision. Mars has to chill out when he is traveling in the murky lands of Taurus, like a Russian army caravan stuck in Ukrainian muddy valley. But this position can sometimes make us stuck in our ways and not able to see new paths to follow. It is a good time for putting your passion, sexual force, drive and energy into art or any other talent you might have.
July 9 (Mercury conjunct Black Moon)
Be extra careful how you communicate, what you write, post, retweet, text etc. Your words can easily be twisted and manipulated to harm you or others. Expect some scandals and unflattering revelations.
July 13 (Full Moon in Capricorn)
The Moon doesn't feel good being in Capricorn, her sign of exile, and we might have to deal with her lunatic moodiness. You will experience Karma with family (especially mothers), real estate, your home, or female bosses. Pluto is lurking in the shadows, causing more discomfort and can even be a bit abusing. We are lucky Neptune is sending the Moon some blessings that can help with dreams, intuition, and compassion. Sabian Symbol: A general accepting defeat gracefully.
July 14 (Venus is squaring Neptune)
Intrigue and secret love affairs, Ponzi schemes, extra-marital activities. Take extra care this day, there could also be some deception with love, dependency and codependency and addictions.
July 17 – 18 (Moon conjunct Neptune and trine Sun)
A wonderful day for analyzing your dreams to uncover many insights and intuition. Imagination is overflowing. Art, photography, connections with likeminded people. A general feeling of satisfaction.
July 18 (Sun and Mercury opposite Pluto)
Encounters with powerful people can change your direction in life. Your words can slice metal, so use them wisely.
July 18 (Venus enters Cancer)
In the Tarot cards, this aspect is the Two of Cups, called Love. The next few weeks are blessed with love, marriages, and improved relationships. A good time for investments in land and real estate.
July 19 (Chiron goes retrograde in Aries until Dec 24)
Look inside for healing. A great time for healing since old wounds resurface. You may have encounters with shamans and therapists from a past life. Insecurities, shame, and guilt may also come up. Chiron, the centaur and Wounded Healer, is taking us into the cave for a session of deep-healing.
July 19 (Mercury enters Leo. Roaring)
Drama! People are acting out, like little children, desperate to be heard and seen. However, it is also a very good time for creative writing and having fun. Try childlike instead of childish.
July 21-22 (The Moon is activating the North Node, Uranus, and Mars conjunction)
Expect the unexpected, if that is even logically possible. A chaotic day, yet intriguing and sensual. Lots of innovation especially with art and finance. Watch cryptocurrencies, they might get even more volatile. There could be some demonstrations, revolutions, as well as natural disasters.
July 23 (Sun enters Leo)
For the next 30 days we are all lions or pussycats, depends on your disposition. A month dedicated for love, romance, happiness, creativity, and some good old fashion drama. To learn how to deal with Leo, here is the link to my webinar on the Lions of the Zodiac, July 22 9amPST (recording available).
July 28 – August 2 (Mars, ruler of war, and Uranus, awakenings, conjunct while squaring Saturn, conflict and Karma)
Dangerous times. This influence is especially strong during the New Moon in explosive Leo on July 28.
July 28 (New Moon in Leo)
A new cycle of love and creativity. Spend time outdoors, have fun, start something new that relates to sports, your inner-child or children in general, and romance. Sabian Symbol: An old-fashioned woman and an up-to-date girl.
July 28 – Nov 24 (Jupiter goes retrograde)
You will find that some of the benefits from your work in the next few months materialize only after Nov 24 when Jupiter goes direct but nevertheless continue pushing.
31 July (An arrowhead formed by a Mars/Uranus conjunction; Mercury and Saturn opposition; and a Mercury, Sun, Mars, and Uranus square)
Be careful not to shoot anyone or be shot. There is unexpected aggression in the air. Take heed. The Leo Sun can be egocentric and self-centered. You might feel tapped in a box, labeled, classified. In a few days things can clear up.