November Astro High-Lights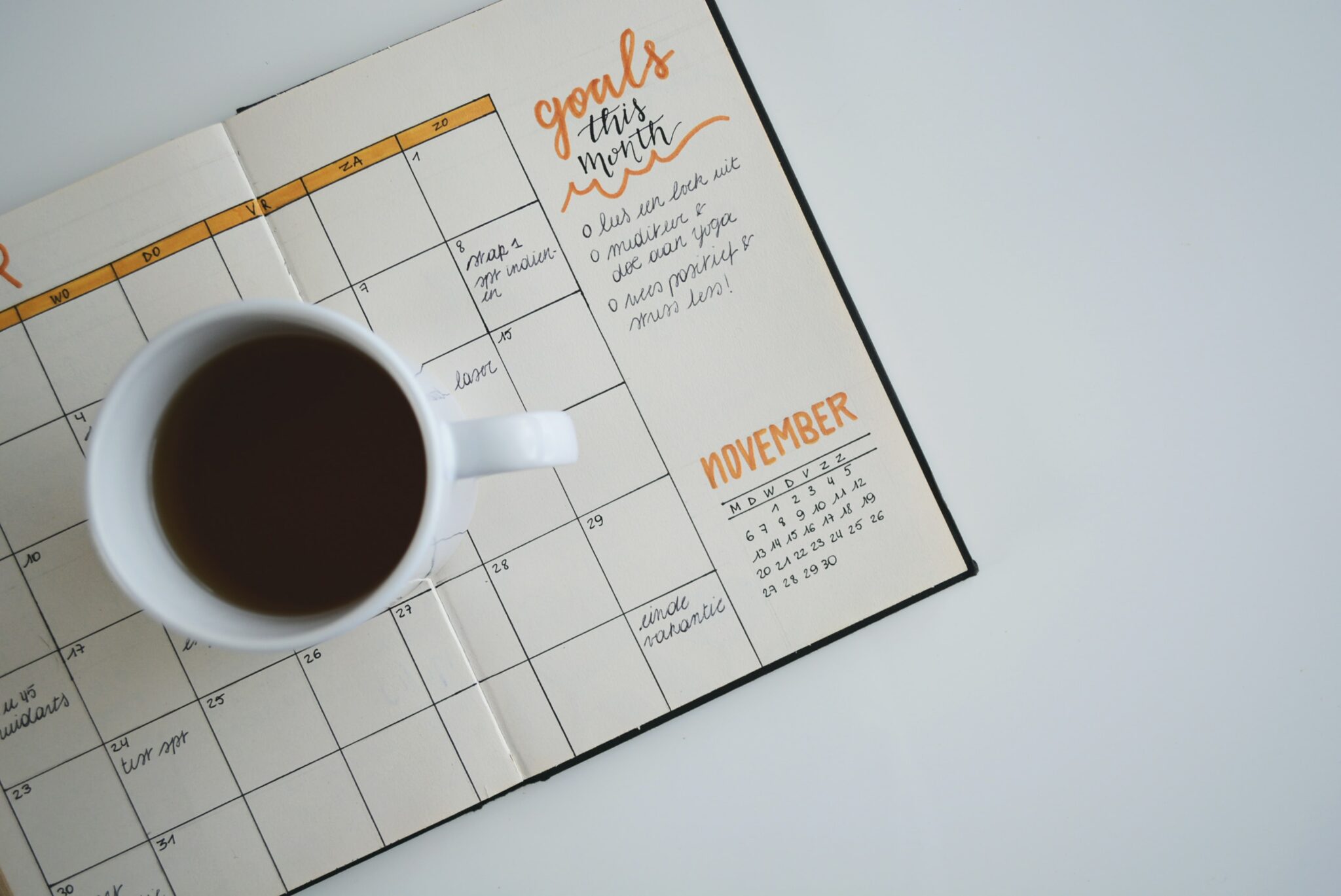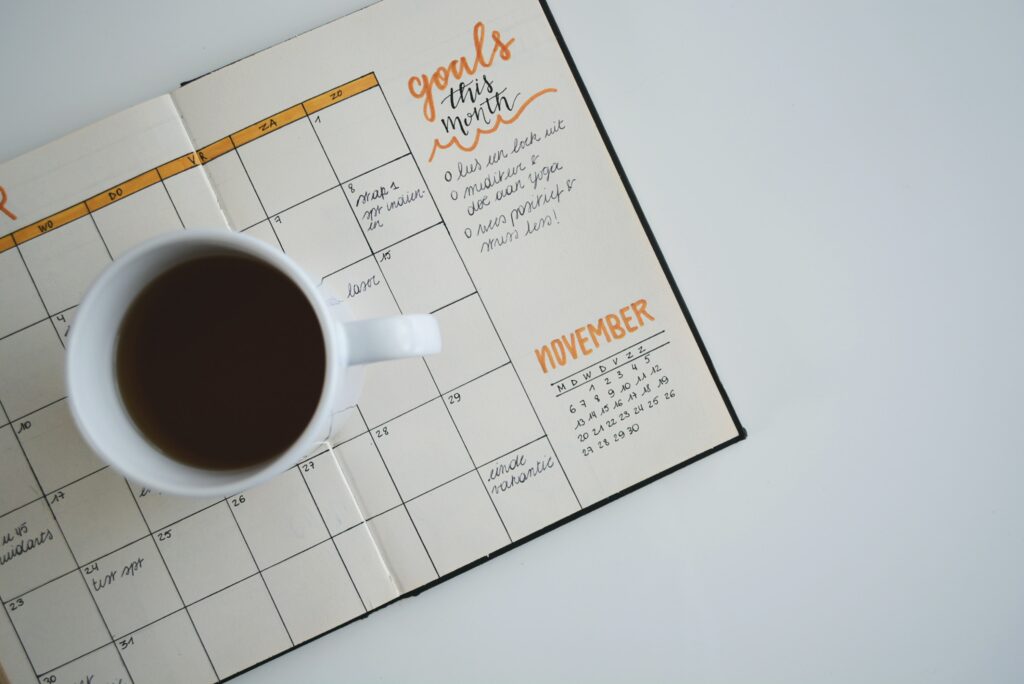 Photo by Estée Janssens on Unsplash
Hope the Saturn Square Uranus in the last month treated you kinder than it did most of us under the Sun. At least the squaring square is not carried into November. However, We still have the battlefield lines drawn by Mars as he is about to start his retrograde in Gemini. Oct 29 and 30 Mars is stationary, a great time for meditations, standing still, finding balance, creating stability, and holding your horses. As Mars goes retro on Halloween until mid-Jan, you can still accomplish and achieve your goals if you stick to the general retro rule: only engage in activities that boast the fated prefix Re – restructure, reedit, redo, reconnect etc. Since we are dealing with Mars, and he loves action, you have to be extra cautious with what you do and being that Mars is in mind bending Gemini then pay attention to what you do (Mars) with or around words (Gemini), marketing, sales, texting, signing, contracts, driving, business, relatives, neighbors, roommates, and siblings. And, of course, hold fast to the basic rule of Mars retro: whoever cast the first stone or shoots the first bullet, or throws the first insult – loses.
November is marked by the eclipses (Oct 25 and Nov 8) and the spooky vibe of the Scorpio sign (Oct 23 – Nov 21) as well as Mars, ruler of Scorpio, in retrograde. Below you will find the list of important dates and new/full moons. If you are in Los Angeles, I am doing two in-person events and would love to see you physically. A Halloween Past Lifetime Regression (Sunday, Oct 30, 5pm in Hollywood) and the Astrology of 2023 Book Signing and Lecture (Friday, Nov 18, 7pm in Santa Monica). I also added a webinar on the Astrology of 2023 Sunday, Nov 13 at 6pmPST.
One last thing: I'm doing a live Insta with Laura Day on the day of the eclipse, Oct 25 at 10amPST we will cover the Mars retro and eclipse: https://www.instagram.com/lauradayintuit/
Before we begin, the Oct 25 solar eclipse is a powerful New Moon in Scorpio with Venus conjunct the luminaries. A new cycle in your relationships, intimacy, home, and family is taking place. The eclipse is a great time to think of what you want to accomplish in the next six months and then start manifesting it on Oct 26, the day after the New Moon.
October 28 – Dec 20 (Jupiter in Pisces)
Jupiter, the giver of gifts, is transiting back to his sign Pisces for the last time in 12 years. On a global lever this can bring about floods, but on a personal level we are asked to put boundaries (channel that excessive water), as well as use this transit to deepen our meditations, intuitions, imagination, and empathy. From Dec 21 (Winter Solstice) to mid-May, Jupiter returns to Aries.
Nov 8 – 20 (Water Trine)
A series of benevolent and supportive aspects are taking place in the water element (emotions, family, healing, imagination, dreams) between Minerva (wisdom) in Cancer (family), Venus (finance) and Mercury (communication) in Scorpio (transformation), and Neptune (mysticism) with Jupiter (expansion) in Pisces (empathy). Imagination, healing, intuition, poetry, meditation, dreams, empathy, the birth of ideas, and new relationships are signaled. More than anything it gives protection to those willing to be brave enough to feel. The peak of this positive flow is November 13 when the Moon in Cancer activates the trines.
Nov 8 – 10 (Venus trines Neptune)
Love is in the water. Meeting with people who might have been your lovers in past lives. A great deal of romance, creativity, and joy are experienced.
Nov 8 (Full Moon in Taurus)
A total lunar eclipse made more powerful because the Moon in Taurus is exalted. This can create tension between your needs and those of your partner. A good time for reigniting passion and intimacy. A wonderful Full Moon to end and let go of obstacles. Since Mars (war) is retrograding in Gemini (siblings), watch what you say and write and how you deal with relatives, roommates, and siblings.
Nov 8 and 9 (Mercury conjunct Sun and opposite Uranus)
While all those trines of emotional energy are happening, mental reasoning is also active. The Sun gives clarity of thought and helps formulate a message, a business, a contract, or an idea. Mercury opposite to Uranus can cause glitches in technology and computers or a challenge with a friend.
Nov 11 and 12 (Mercury trine Neptune)
Channeling, writing, empathy, and healing communication are highlighted. A great day for dream interpretation, combining information with imagination, thoughts with feeling, logic and passion.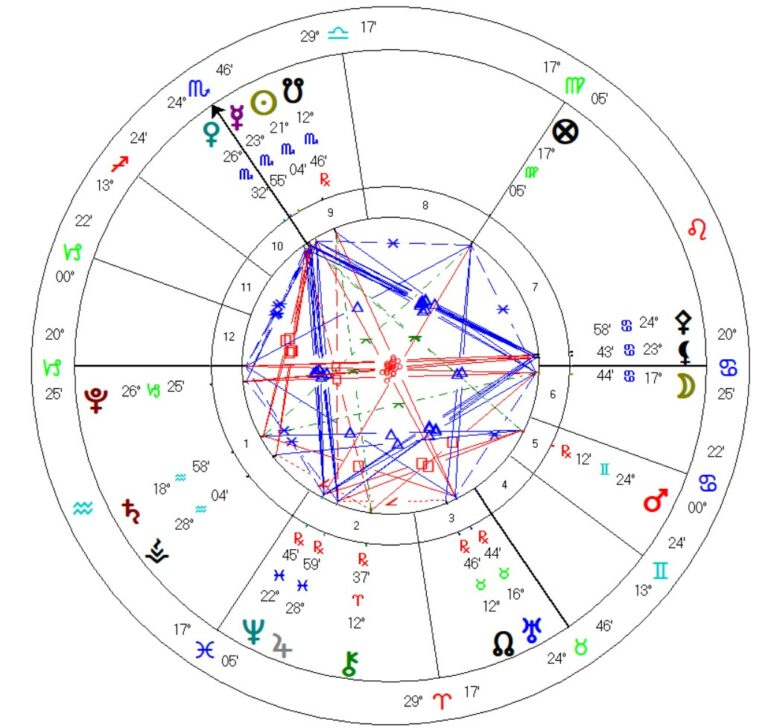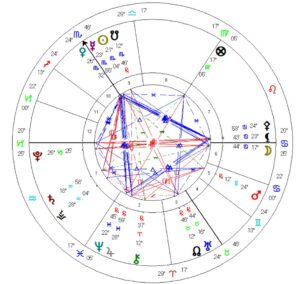 Nov 14 and 15: More trines (luck and positivity)
This can give you a sense of destiny and purpose. You are able to communicate with your subconscious through dreams, art, movement, and meditation.
Nov 16 (Venus enters Sagittarius)
Exotic relationships may form with foreigners or people who grew up in different circumstances than you. Art, music, and design originating from far away may feature prominently in your life. Get ready to experience Adventures in love. The next few weeks is a good time to form relationships with mentors as well as improve rapport with in-laws.
Nov 17 (Mercury enters Sagittarius)
Wisdom, philosophy, debates, authenticity, and the search for the truth are the focus of today. Be careful not to be overly optimistic and or preachy. Great for travel and making plans for journeys of the body and mind.
Nov 21 (Mercury conjunct Venus)
Great for healing relationships, starting a new partnership, marketing or selling art, and for trade in goods. Art and communication are mixed together into a wonderful concoction.
Nov 22 (Welcome to Sagittarius for 30 Days)
We are out of the murky waters of Scorpio and into the fire of the gods! The next 30 days leading to the Winter Solstice are the darkest days of the year in the Northern Hemisphere and yet Sagittarius is the sign of optimism and luck. It is during this times that we need Prometheus' stolen godly fire. A great month to study and learn, travel, connect and spread wisdom, and keep your optimism up.
Nov 23 (New Moon in Sagittarius)
Even though Mars is retrograde, this is a good time to plan or embark on a journey abroad, work with multinational organizations, start learning something new, start an international trade business, publishing, and mass media. It is a great treat to have a wonderfully cosmic meaningful Thanks Giving on the 24th. I heard there might be shortage of Turkeys but since so many of us turned away from the Turkey aspect of Thanksgiving, that should balance thing up. Turkey scarcity of not, thanks and giving should be abundant…
Nov 25 (Jupiter goes direct)
There will be progress with things that have been kept on hold for the past few months. There will be more flow and some gifts handed to you in the next few days.
Nov 29 (Mercury opposite to Mars)
Arguments, discord, and misunderstandings are experienced today. Watch what you say, text, post, or retweet. Anger can flare easily through words.
Wishing you much love, many thanks, and a wonderful ride on the eclipses!