Future is Being Negotiated by the Lord of Death: Pluto Squares Lunar Nodes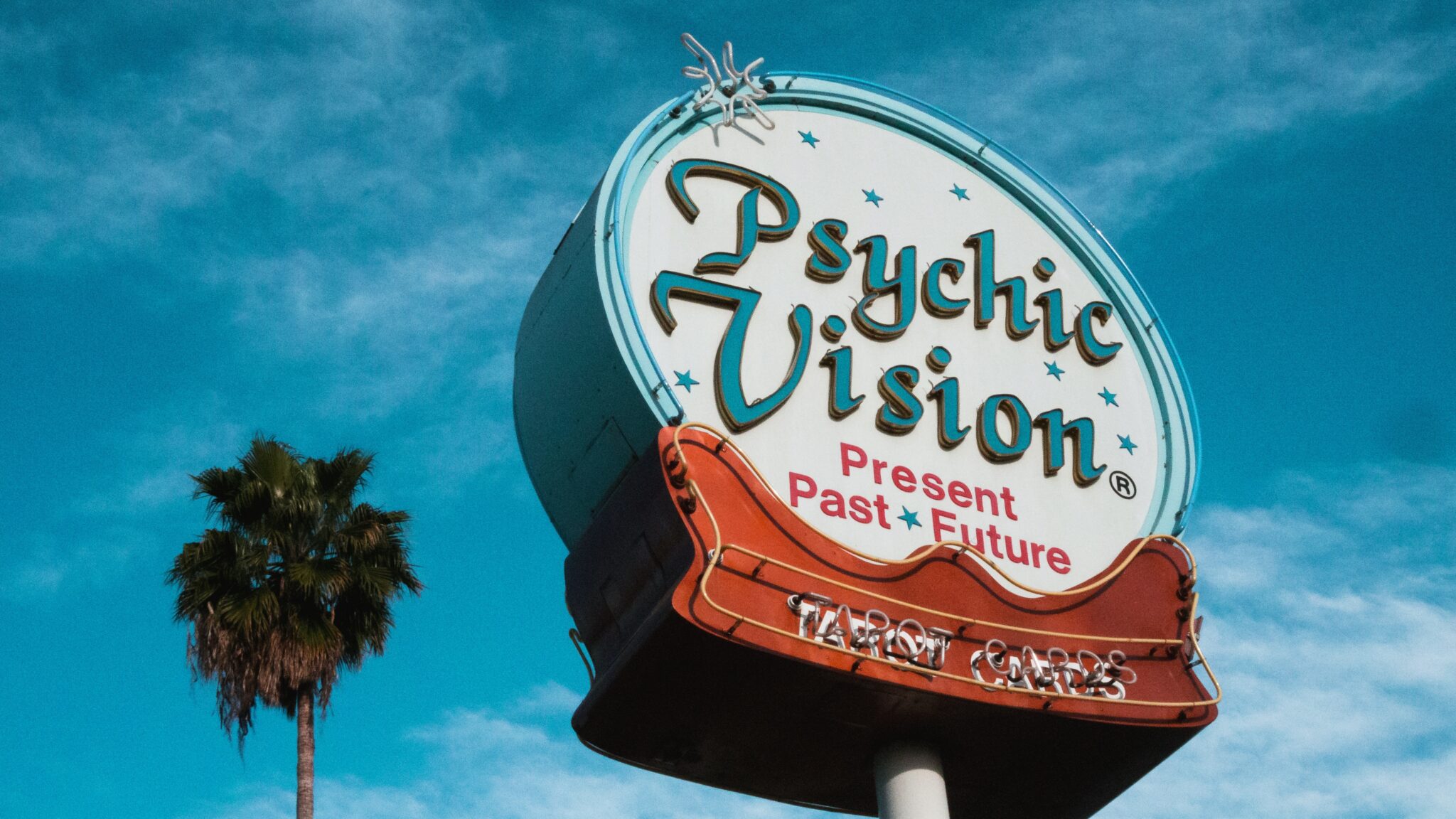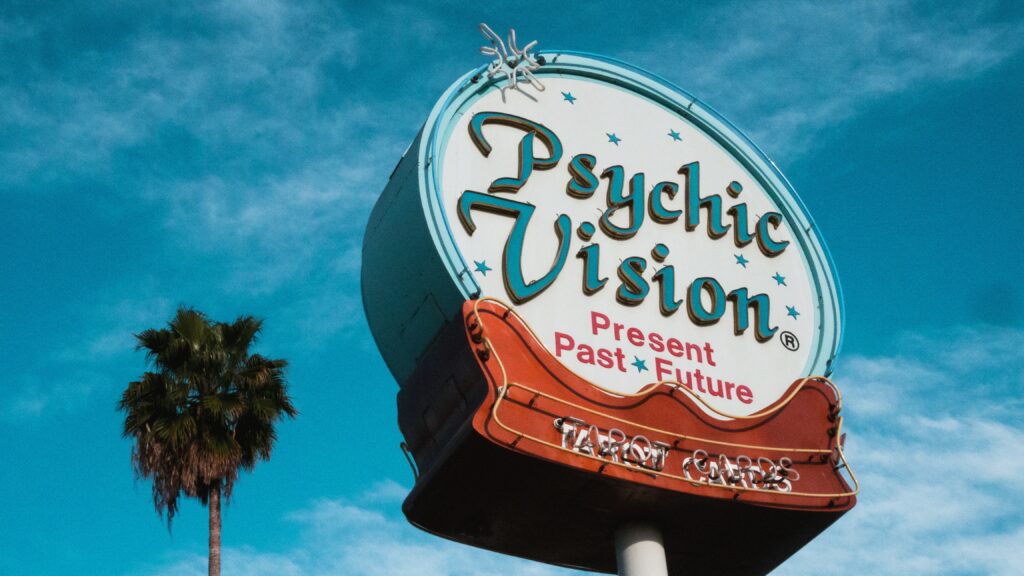 This Sat, June 3, I am leading a webinar on how Astrology can help you in your daily life. The webinar will be recorded and available. In the workshop I will share new intuitive techniques to work with the signs as well as how to integrate your trinity: Sun, Moon and Rising sign. I am also about to embark on my summer tour, hope I get to see some of you in person. If you are interested in reading in these locations click to email me: Istanbul (June 19 – 30) Zurich (July 4 – 11) London (July 11 – 18) Edinburgh (July 18 – 21) Tel Aviv (Aug 1 – 14).
From the end of May until middle of August we are entering fated times. Pluto, the Lord of Death and Rebirth, squaring, as in causing trouble, the lunar nodes of the Moon. Last time this happened was 1948 when Israel, India, Pakistan, and many other ex-colonies gained independence. The time before was 1781, the Battle of Yorktown, where the surrender of British troupes marked the official beginning of the end of British rule in the colonies and the birth of United States of America.
Pluto is now at 00 degrees Aquarius, the sign of the future, after he had transited through Capricorn, the sign of the past, since 2008. Pluto will be occupying the cusp between the sign of technology and revolution (Aquarius) and the sign of tradition and conservativism (Capricorn) until end of November 2024 in which point he will stay permanently in Aquarius for 20 years, precisely the bracket of time predicted by most AI experts that we can expect a fully functioning Artificial General Intelligence to make its (or maybe his or hers) first independent thoughts. Situated at the cusp of Capricorn/Aquarius Pluto is squaring, another word for activating, the North Node which represents what we need to master (future) and the South Node, which is what we already did accomplish in this or past lives (Past). As you can see, Pluto is negotiating the past and the future, creating a bridge of evolution, or in Dune terminology, Kefitzat Haderech, Hebrew for a "leap in the way."
The next few weeks we will be negotiating our future personally (Venus opposite to Pluto) as well as globally (Pluto squares nodes), old modes of operation collapse as new one replace them. Looking at past occurrences, this is an aspect of breaking shackles, cutting cords, letting go of old oppressors. But the process involves a great deal of death and rebirth as in the war of independence of all those colonies. Perchance a walk on the Wild-Side, as Lou Reed would suggest. Pluto squares the lunar nodes begins end of May but peaks mid-July until mid-Aug, right when Venus will be retrograde, but on that more in the future, that is…if it still exists.   
June 2 – 4 (Venus trines Neptune): It is always news when Venus and her higher octave, Neptune, walk hand in hand in the celestial realms as they radiate romance, and creativity, encouraging you to channel your gifts and even helping you get insights about your finance and partnerships. On June 3 the Moon joins in and creates a golden trine. Luck, positive flow, and synchronicities abound. Sat, June 3 11amPSt my class on how you can use astrology without having to be an astrologer. Register HERE
June 4 – 5 (Venus opposite Pluto): Power struggles, emotional blackmail, discord in relationship, breakups, challenges in partnerships.
June 4 – 5 (Mercury conjunct Uranus): We are all getting an injection of brilliance these days. Great days for innovation, ingenuity, technological breakthroughs, brainstorming, and coming up with new ways of looking at old issues.
June 4 (Full Moon in Sagittarius): A wonderful day to bring something into completion especially in connection with your business, education, mass media, learning and teaching as well as traveling.
June 5 (Venus enters Leo until Oct 9): Yes, Venus will spend a mighty long time in mighty Leo since she retrogrades in the royal sign for nearly 40 days and 40 nights. Venus in Leo favors excitement, romance, sports, entertainment, and bigger than life relationships and artistic expression. Be mindful not to start new relationships, get married, or engaged when she starts her retrograde July 22 – Sep 5. Be watchful with finance.   
June 5 – 6 (Venus opposites Pluto): This is not an easy aspect for your relationships and self-worth. Insecurities come up and force you to look deep into your needs and wants as well as those of your partners in life and work. Avoid being manipulated or falling prey to someone who abuses his powers.
June 9 – 10 (Mercury sextiles Neptune): The mystical and mental come together to offer a change in your life. Information and data flows through intuition, mystical revelations, poetry, dreams and even movement. A great day for deep meditations and creative visualizations.
June 10 – 12 (Venus squares Jupiter): The key word for these days is overdoing.  Be careful of excesses, gluttony, extra-marital affairs, or generally being overoptimistic. Don't spread yourself thin.
June 11 (Mercury enters Gemini until June 27): Mercury is back to his domicile which means that the messenger can work for us better. You will feel curious, engaged, hyperactive, and in need to connect and bridge people and projects.
June 11 (Pluto retrogrades into Capricorn until January 21, 2024): Pluto returns to Capricorn where he instigated the Great Recession of 2008. Since Pluto is a slow planet, he will go back and forth on the cusp of Capricorn (tradition) and Aquarius (revolutions) the rest of this year and 2024. Watch your finance and investments.
June 15 – 24 (Jupiter sextiles Saturn): This long aspect gives us a chance to combine work and pleasure; expansion and focus. You can make dreams reality and find joy with your chores. We had the same aspect in August 2017 and the next will take place in 2037 so make use of it. It also can manifest as blessings in disguise.
June 17 – 19 (Saturn stationary): Avoid starting long-term projects these days. There could be a feeling of sadness and despair.
June 18 – November 5 (Saturn retrogrades): This happens every year for about 4 ½ months. Delays, some frustrations, but manageable. Older people or bosses can act a bit more obnoxious than normal.
June 18 (New Moon in Gemini): With Mercury also in Gemini, this is an opportune time to start a new writing project, sales, marketing, business, publishing, or any other commercial endeavor. New relationships are on the horizon.
June 18 – 19 (Sun squares Neptune): Be careful from deceptions, illusions, addictions, and lack of boundaries. You could experience a betrayal, or someone disappointing you, abandonment and disenchantment.
June 21 (Sun enters Cancer): Happy Solstice! One of the four Astrological sacred days. Considered the Gateway of Humanity, today you can give birth to a better version of yourself. Spend time in or near water, baptize yourself, and do something that could represent a rebirth. The next 30 days we are asked to connect to our feelings, as Cancer's key word for success is "I Feel." A great month to connect to home, family, home improvements, real-estate, and finding your sense of security.
June 21 – 28 (Black Moon sandwiched between Mars and Venus): This week is challenging in relationships as warmongering Black Moon Lilith is trying to separate lovers, business partners, or any other significant people from your life. Be careful not to be negative or see the worst in yourself and others.
June 23 (Vesta enters Gemini until Sep 14): A great time to publish, and share information, especially at work. Be honest, authentic, and avoid lying and liars and you will thrive under her hospice.
 June 25 – 27 (Mars squares Uranus): Watch this aspect. It is a bit hard and can fog the mind, cause actions with bad reactions, mishaps, accidents, or wars flaring with hardly any provocations.
June 27 (Mercury enters Cancer until July 11): Mercury is focused on helping us deal with emotional communication especially with family members or people you consider your family. A good time to practice saying "I feel" instead of "I think." In the tarot card the "Three of Cups" shares this aspect and is called "Abundance," It represents marriage.
June 28 (Exact Venus and Mars conjuncts Black Moon): There is a darkness hovering around your relationships and finance. Be extra watchful. Be careful of not attracting a narcissist into your life.
June 28 – 29 (Sun trines Saturn): A great aspect to end the month. Figures of authority, bosses, parents, and mentors are extending a helpful hand. You can manifest your wishes and move forward with many of your projects. On June 28 the Moon activates the trine and brings more positive transformation, passion, and investments.
June 30 – July 1 (Sun conjuncts Mercury and trine Saturn): Great day for writing, marketing, sales, and coming up with great ideas and information. Mental alertness and curiosity flourishes.  Projects you start today can last for a long time. Help comes from older people.
June 30 – July 1 (Neptune stationary): The planet of intuition, mysticism, and dreams is stuck. Your psychic hits might miss the target so ask for a second opinion.
Wishing you a wonderfully exciting and healthy June!
gahl