October Eclipses & Mars Retro on U.S. Midterm Elections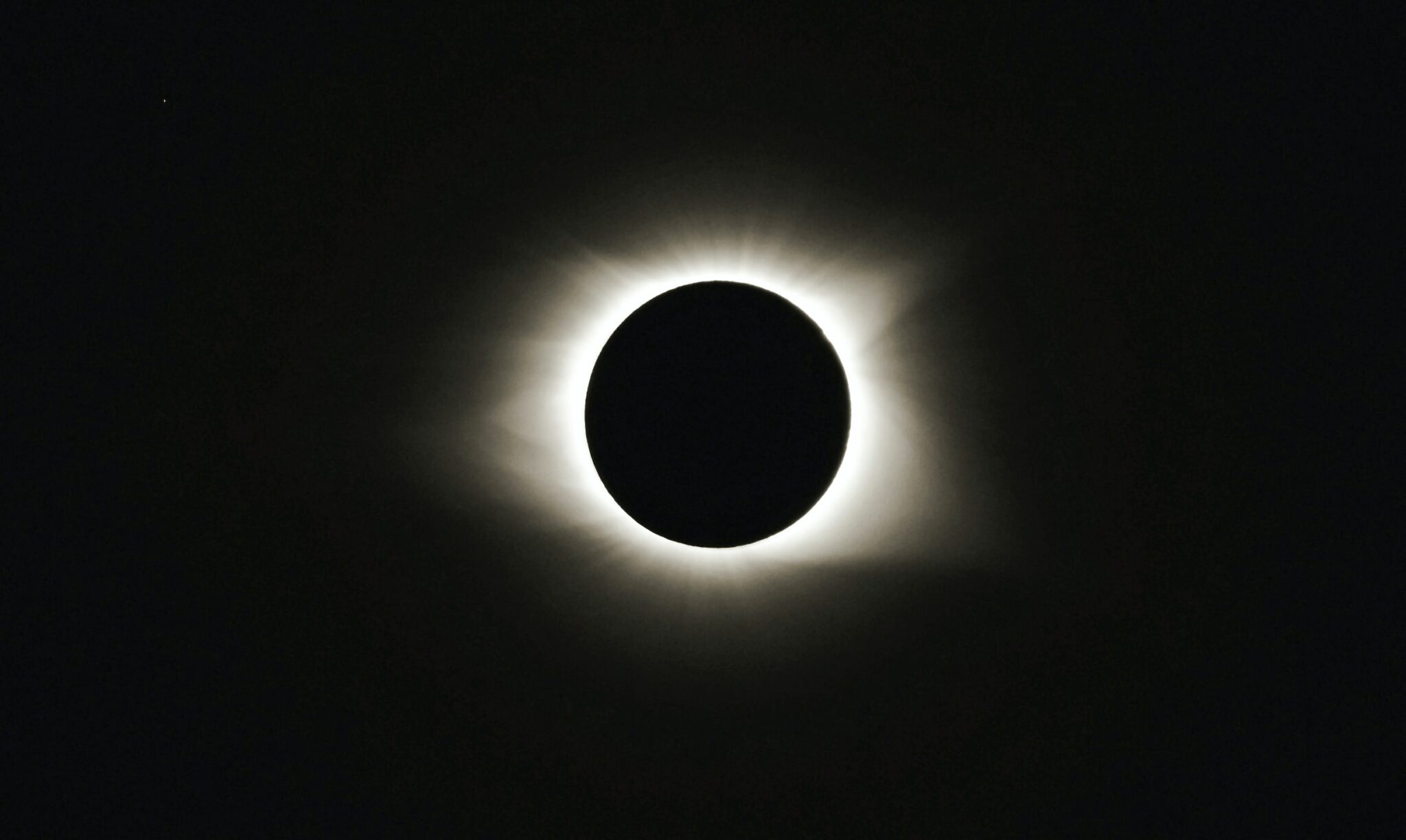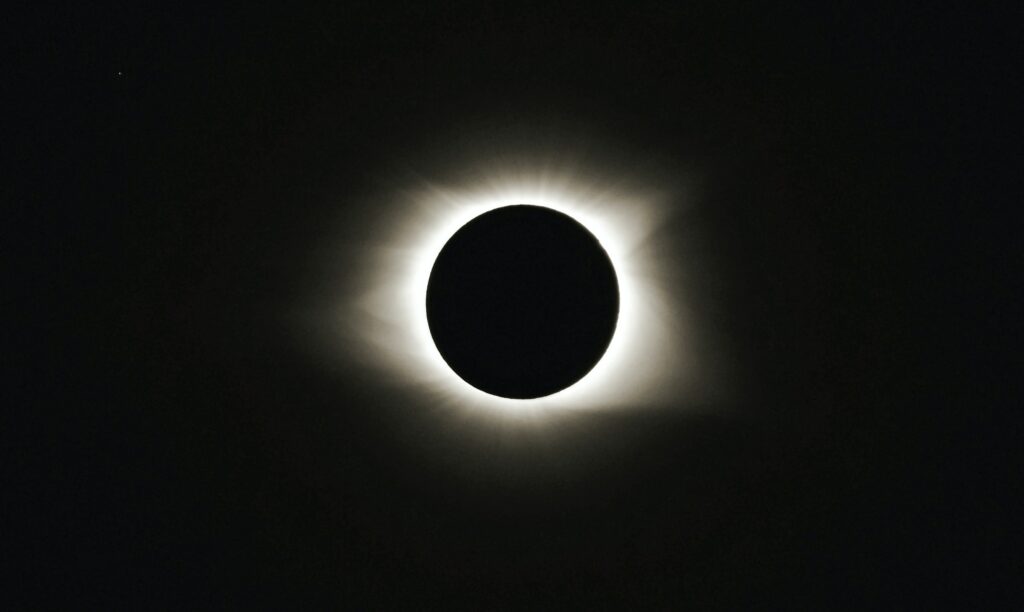 Photo by Jan Haerer on Unsplash
What a treat driving in New England in October, witnessing the Greenman changing colors into yellow orange and yellow, opting for hot colors rather than cold, while shedding his summer clothes and covering the ground with every shade of gold and ruby under the Sun.
I had a great time in Brooklyn, NY the last week. Thanks for those who came to the book signing. This week I will be hosted by Circle of Wisdom, one of the last strongholds of privately owned spiritual bookstore and centers in the US. The classes I'm offering (Numerology and Time Travel Meditation) are also available online. This weekend I will be in Omega Institute, teaching astrology and how to read your chart. If you can join, that would be awesome, I plan a book signing there as well. Thanks for all those who got my book and made it the #1 on Amazon's New Releases for a week already. Here is the link for the book on Amazon, I do think it is a nice gift for the Holidays Season that could benefit your loved one's navigation of the stormy stories of 2023.
I wanted to send this email so you can be better prepared for the second part of October as well as the last segment of 2022. We are heading towards a rather intense time, and a few tips might help better deal with what is to come.
First and foremost is the eclipses. As I mentioned before, and in much more detail in the new book, the eclipses from the end of 2021 until July 2023 are in Taurus (money, earth, values) and Scorpio (sexuality, reproduction, death). Since the eclipses are located in these signs, we can expect the archetypes of Taurus and Scorpio to be in the limelight, and indeed, the inflation (Taurus), Putin's wars (Scorpio), abortion rights (Scorpio), people changing (Scorpio) their values (Taurus) like the Republican women who voted in favor of abortion rights in traditionally conservative Kansas. Not to mention the links between the war in Ukraine (Scorpio) and the rising prices (Taurus) of oil and gas, which forces governments around the world to abandon the pursuit for green energy (Taurus) in favor of oil and coal.
The eclipse on October 25 is a South Node lunation, meaning that it is a Solar eclipse of the Tail of the Dragon, encouraging us to let go of possessiveness and jealousy, be mindful of manipulations and intrigues, and cut things out of our lives that prevent us from connecting to our passion and intimacy. There is an aura of death in this eclipse, merely a few days before Halloween and the Day of the Dead. We are lucky to have Venus conjunct the Sun and Moon adding a possibility of a new romantic and intimate love affair making an entrance into our life. It is a wonderful New Moon for art, design, the healing arts, shamanism, and encounters from people we might have known in previous lives. So not all is bad.
The lunation I am more concerned about takes place two weeks later, on November 8, and it is a Lunar eclipse in Taurus, shining right on the USA midterm elections. This eclipse is more violent with Uranus, the disrupter and revolutionary, in precise conjunction to the Moon and opposite to the Sun and Venus. This is lunatic! Seriously. And all this while Mars is retrograding (more on that below).
Eclipses tend to push things faster and with Uranus, which can be chaotic, challenging the Sun and Moon in such a blunt way, we can expect a great deal of trouble around the world. To make it more sinister, the Sabian symbol of this eclipse is: "A symbolical battle between swords and torches." However, this eclipse could actually push forward the Iranian Women revolt, I am hopeful in the right direction with minimum loss of life. It is a powerful Full Moon since it is in Taurus (sign of the Moon exaltation) therefore, it is the opposite, or mirror image, of the Full Moon in which Prince Siddhartha was born, died, and attained enlightenment. However, there is some glimmer of hope with the tringle forming between Minerva (goddess of just war and wisdom) and Jupiter, Neptune, Sun, Mercury and Venus, between November 10 – 15. The trine could possibly offer some protection.
Eclipses tend to quicken processes and they already are. It feels like everything around the planet is escalating. If you add the Mars, ruler of Scorpio and war, to the mix, things can easily get out of hand. Mars is stationary between October 29 to 30 and starts his retrograde right on Halloween, October 31 until mid-January. As I wrote many time, the Brexit Referendum took place during such Mars retrograde. Since Mars will be retrograding in Gemini (the sibling sign) we are indeed elevating the tension of war between brothers and sisters, aka Civil War.
Posts on Twitter that mentioned "civil war" had soared nearly 3,000 percent in just a few hours as Mr. Trump's supporters blasted the action as a provocation. Similar spikes followed, including on Facebook, Reddit, Telegram, Parler, Gab and Truth Social. Mentions of the phrase more than doubled on radio programs and podcasts, as measured by Critical Mention, a media-tracking firm. Experts are bracing for renewed discussions of civil war, as the Nov. 8 midterm elections approach and political talk grows more urgent and heated. Polling, social media studies and a rise in threats suggest that a growing number of Americans are anticipating, or even welcoming, the possibility of sustained political violence, researchers studying extremism say."

From the New York Times October 5, by Ken Bensinger and Sheera Frenkel
As Above so Below, as Within so Without. I do believe we can calm the storm outside if we each focus on what is taking place inside of us. We cannot control what crazy politicians do, but we can vote, make our voice heard, as well as look into how these planetary aspects are manifested within us. We are all having some form of conflict inside of us, probably in the way we think and speak, communicate, write, text – all aspects of Gemini, the communicator. Maybe we are experiencing a sort of a civil war within us, that can come across as discord between our intellect and emotions, what we need versus what we want, or perhaps between two opposing parts of our personality? Maybe it comes across as disharmony between our masculine and feminine?
One last thing, something that might help propel your life forward, if there are projects you want to manifest and bring into life before the end of the year, now is the time to ignite them, paddle full force before the swell comes at the end of the month. What might look or feel bad, can actually be good if managed the right way. We always have aspects from above that can help us here below. Change doesn't have to be catastrophic. We must focus, pray, dream, create, visualize, a change that does not involve destruction, a transition that could be harmonious, lessons that could be learned amicably.
Amen
Inshallah
Ache
Ojalá