Manifest New Year's Resolutions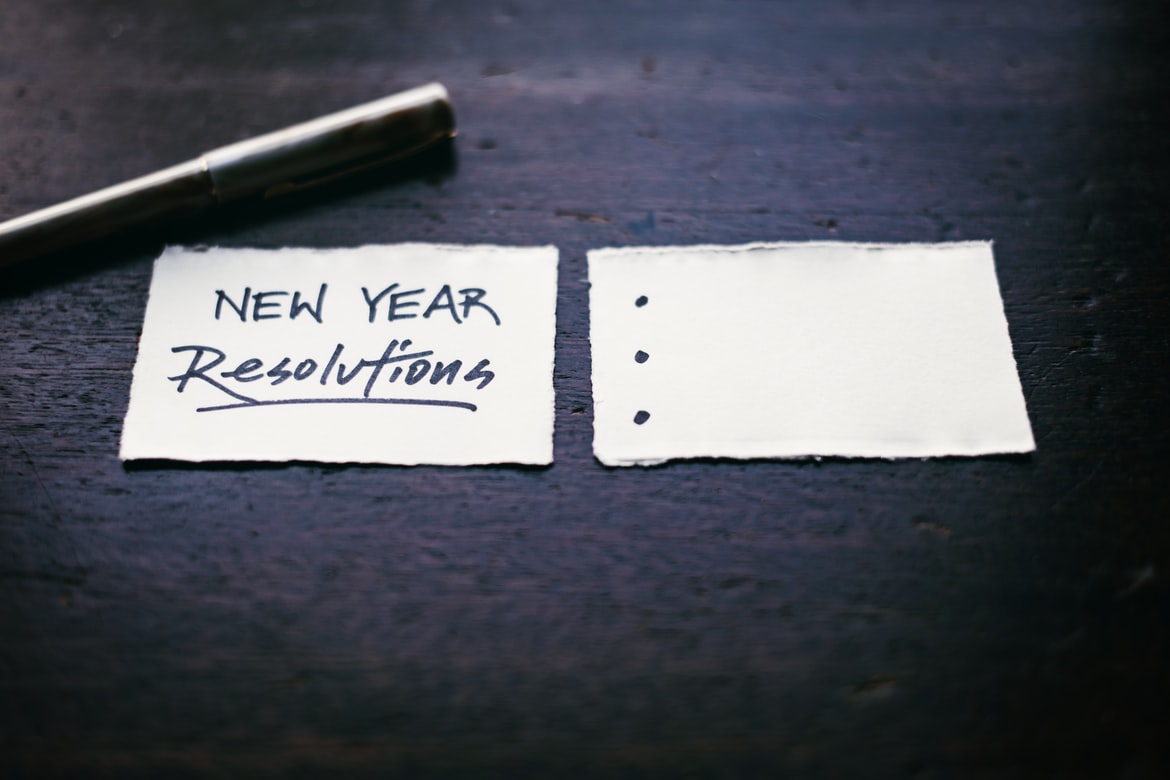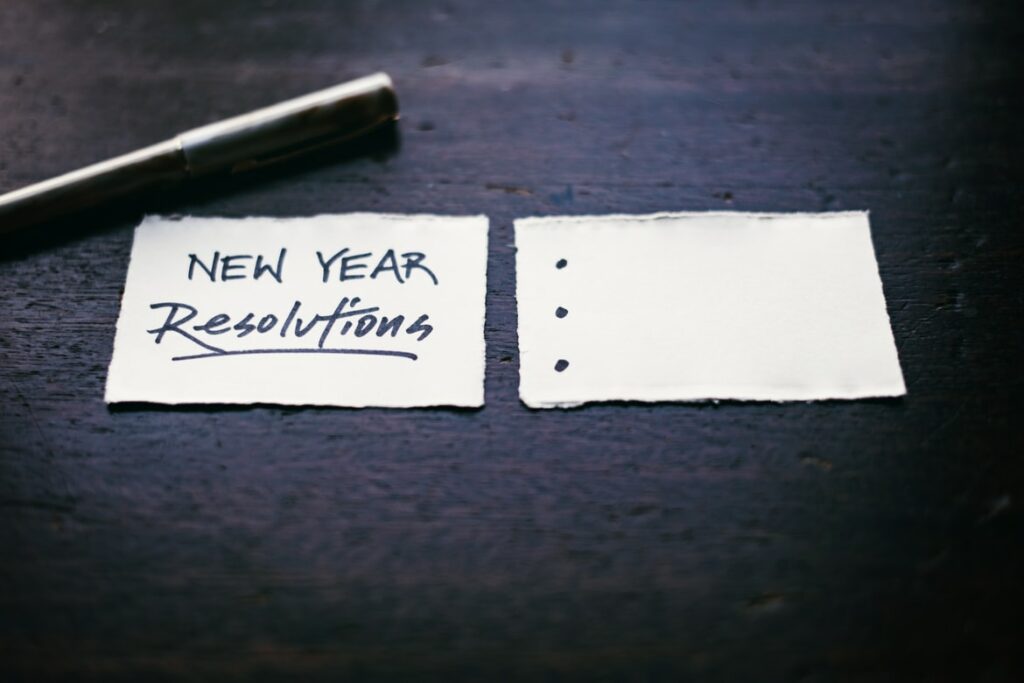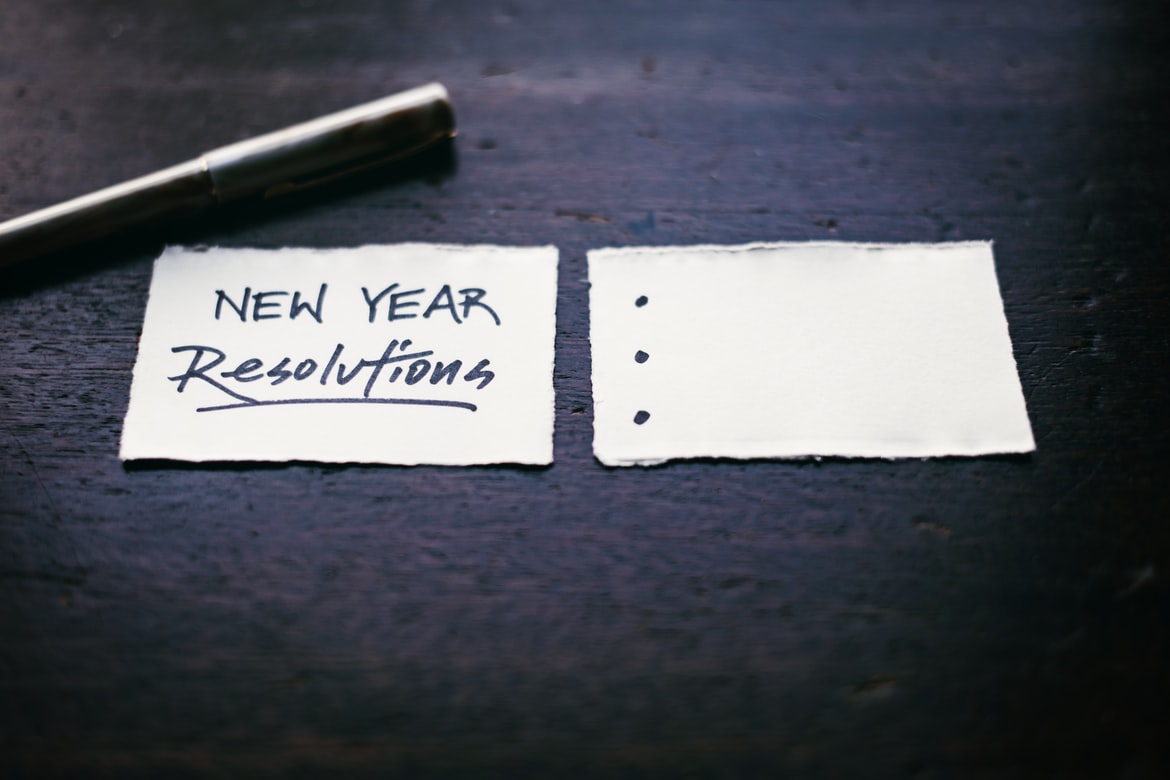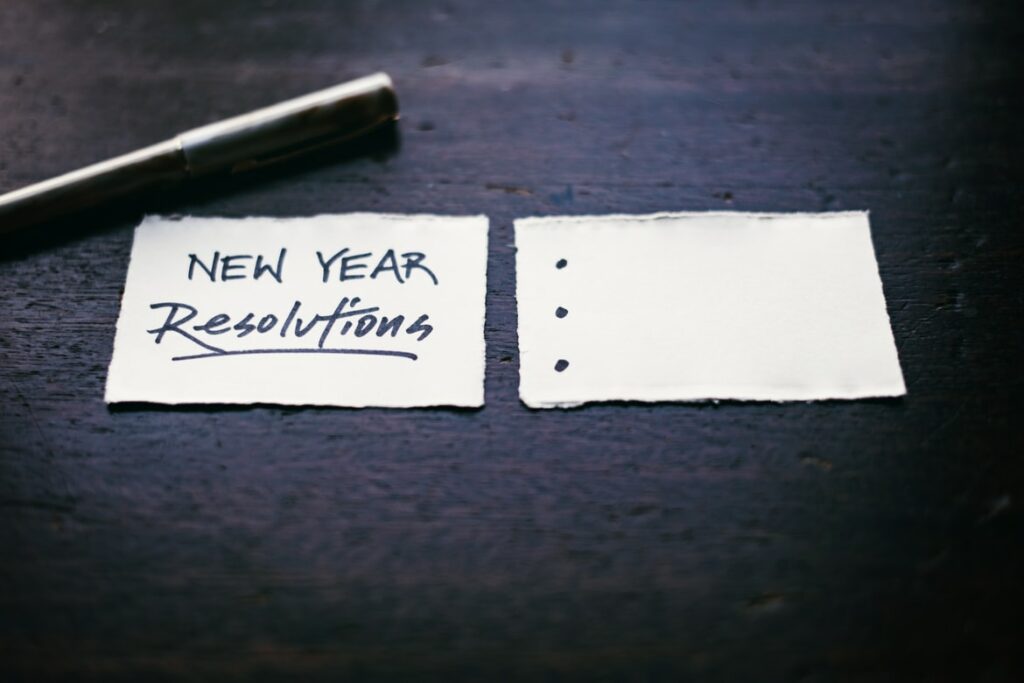 Research shows that 80% of New Year's Resolutions fail by mid-February. Terrible odds that could get even worse this year since 2022 begins with a Venus retrograde and soon after, on Jan 13, is joined by a retrograding Mercury. But there is always a way to make it work. In this newsletter we will try to fix these dire probabilities by following some suggestions from Kabbalah and psychology. It's a good time now as Venus retrogrades to reflect on past wishes we tried to manifest and make sure we choose the right one. In addition, on my web site there is a free feature called "The Wish Maker" that is based on the program detailed in my Kabbalah book "A Wish Can Change Your Life," that can help make your resolution bring concrete attainable results.
A bit of background. The origin of Christmas can be traced to the pagan celebration of Saturnalia, that were celebrated in Rome between Dec 17 – 23. Saturn, the deity of agriculture, is also the ruler of Capricorn, the sign the Sun transits as it moves from one civil year to the other. One of the ways the ancient Romans celebrated Saturnalia was by exchanging gifts, and this, to me, is the mythological basis of the New Year's Resolution – a gift we promise to give ourselves in the year ahead.
This leads us to the first issue psychologists identified as the cause of the all too prevalent illusive resolutions and why 8 out of 10 New Year's resolution end up being flashed down the toilet. Research showed that the main reason for failing to achieve our wishes is that, well, they ain't ours to begin with – they are someone else's desires for us. So, rule number one: make sure what you ask for is what YOU want to gift yourself and not what you think others wish for you.
Astrologically speaking, the reason why so many resolutions fail is because we don't start them on the right time. It's like coming to the train station an after the train left and wondering why it's not there. In my book on the Astrology of 2022, I have a chapter dedicated to the dates you should embark on your resolution depending on what you wish to manifest.
Now as Venus is retrograding and we are under the influence of the Solstice, it is an auspicious time to reflect on what you truly wish to bring into your life in 2022. But since Venus is retrograding until the end of January, it is better retrograde to goals and wishes you had tried to manifest in the past and failed. That would override the challenges posed by her Highness, Venus, walking in reverse. In addition, since Venus is in Capricorn, it is better to look for resolutions that are long term and demand discipline, persistence, and endurance to manifest.    
Psychologists suggests partitioning these resolutions into small achievable missions which you could and should reinforce yourself once you managed to manifest them.  
Research also showed that resolutions can be easier achieved if you use the clever acronym (Doran, 1981, Journal Management Review) SMART. Your New Year's Resolution should be Specific, Measurable (good to add numbers), Achievable, Relevant, and Time-bound. Their suggestions are somewhat similar to what Kabbalists tell us God used in order to manifest his/her New Universe's Resolution 13.8 billion years ago. The Book of Creation states God used a story (specific), communication (relevant) and numbers (measurable) to create the cosmos.
My book on Kabbalah, A Wish Can Change Your Life, is based on the teaching of the Book of Creation and offers a program of 10 weeks to manifest wishes. If you want to shorter version, you can go to my web site and scroll down to reach the Wish Maker App (or click the link). It's free and follows the system of the Tree of Life to make your resolution manifest. The program includes a journey down the magical wish-fulfilling Tree of Life and its 10 archetypes and includes meditation, setting intentions and exercises. 
I wish your wishes come true and you have a wonderful 2022 – Let there be light!