Jupiter in Aries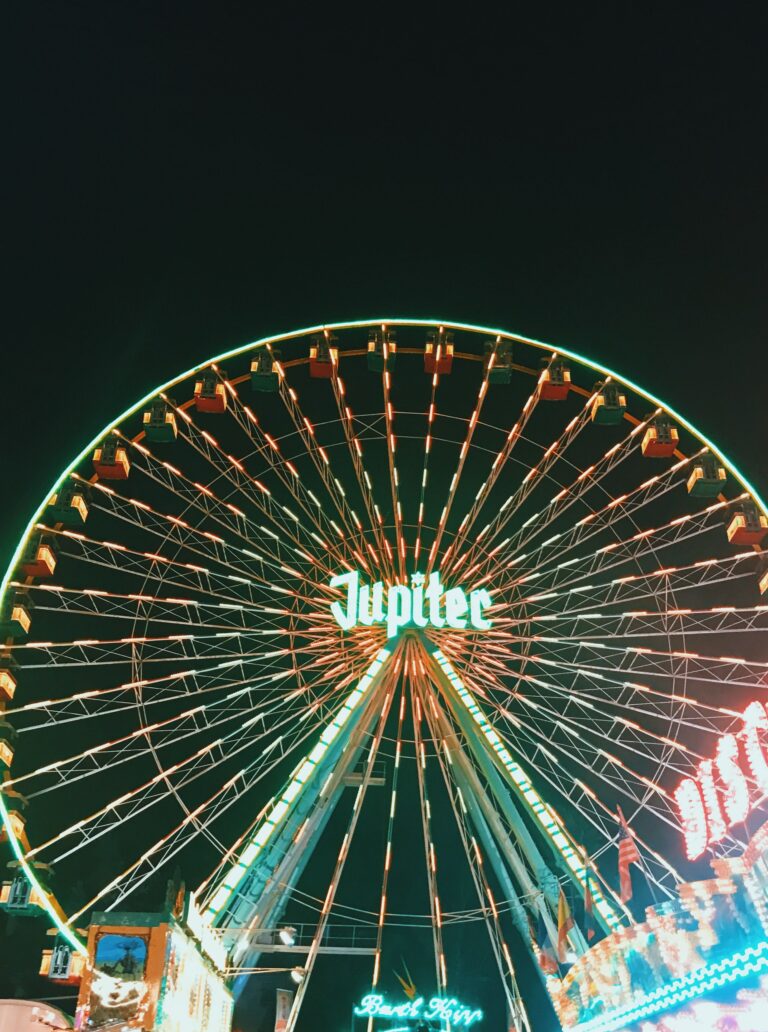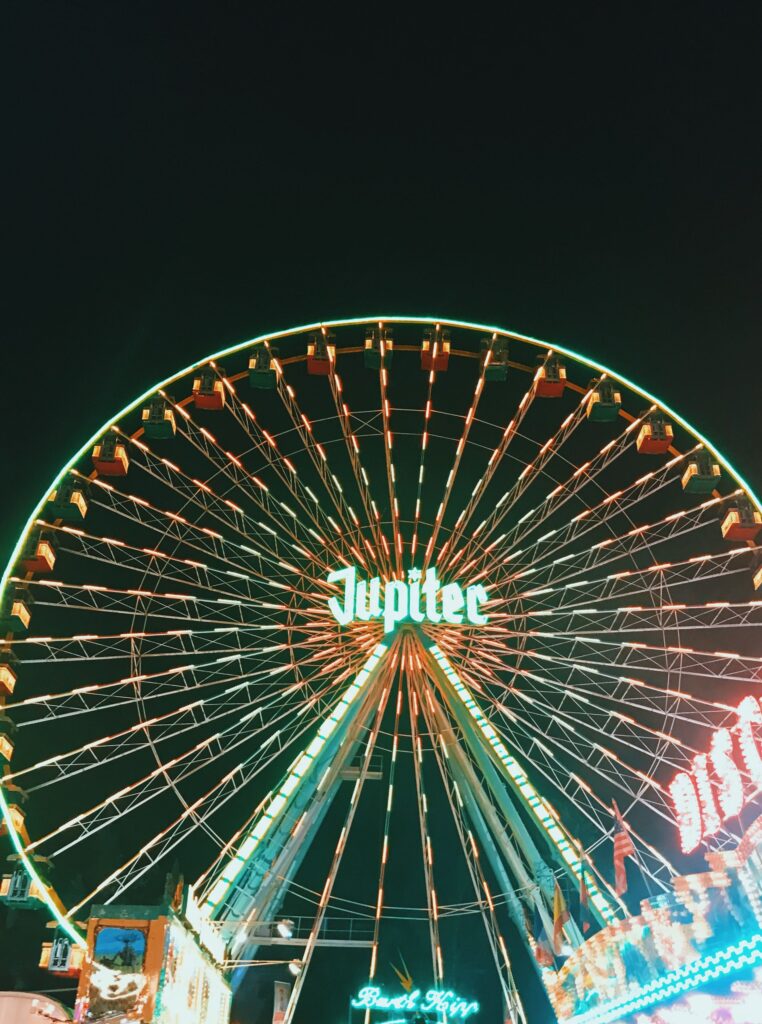 Photo by Reiseuhu.de on Unsplash
Greetings from Istanbul, the city that keeps reincarnating and reinventing herself. She was Byzantium, died and was reborn Constantinople, and now answers to the name of Istanbul.
A few things are happening in the next few days that will mark the Holidays of Light with extra meaning. First is Jupiter transit into Aries on Dec 20, followed by the Solstice Dec 21-22, and finally the Mercury Retrograde in Capricorn Dec 28.
I wanted to let those of you who are living or visiting the City of Lights, Paris, I will be there between Jan 11 – 16 for reading and workshops (Astrology of 2023 and Past Lifetime Regression). From Jan 16 – 23 I'll be walking the majestic and enchanted streets of London. The workshops in London (Past lifetime Regression, Kabbalah, Astrology of 2023, Time Travel Meditation) are hybrid and you can join from everywhere in the world and receive the recording. Please email me if you are interested in readings in any of these cities.
This Sunday, the first candle of Hannukah, on the Cosmic Navigator Astrology Podcast, I'll be covering the astrology of the next two weeks as well as the spiritual meaning of Hannukah and Christmas. You can join via Zoom or on my Live Insta
In this email I wanted to share some good news – Jupiter, Bearer of Good Tiding is shifting from Pisces to Aries, thus beginning a new cycle on the zodiac. Jupiter, the Grand Benevolent, is moving from the last sign, into Aries, the first of his kind, until mid-May. When Jupiter shifts gears from water to fire, from reception to action, from end to beginning, he inspires us to do the same. A grand call for adventure, a burning-bush moment that sends us on a mission – a wakeup call.
When Aries is in Jupiter, you are encouraged to become a warrior, a liberator, a Moses, Christ, Muhammad (all Aries). In the first half of the year, your job is to take charge, wear red, become a leader, an initiator, and tap to the zeal for life so common among our Aries friends.
Aries
Since Jupiter is in your sign, he is making you feel like you can conquer the world. This auspicious transit is bound to bring some well-earned help to all aspects of your life. The first part of 2023 can offer an opportunity to achieve your personal goals, help you heal your body, initiate new projects, and open doors. Make sure to start a new physical activity since Jupiter can inflate whatever it comes in contact with, and you want to make sure he increases muscle and skills rather than your weight. Be careful of inflated ego or overconfidence.
Taurus
Jupiter is asking you to take a deep dive into the unknow, past lives, your subconscious, and the collective unconscious. I know, it doesn't sound practical for you, but remember from mid-May, your tribe will get to host Jupiter for a whole year, which is the best news for you in the last 12 years. Jupiter in the house of mysticism will enhance your intuition and grant you access to skills and gifts from past lifetime as well as new ways to benefit from dreams and imagination.
Gemini
Jupiter will be enhancing your circle of friends, fans, followers, and clients. A great time for activities in groups and growing your social circle. As a messenger, it means you are growing your platform and more people can benefit from your words and ideas. A wonderful time for working with governments, large corporations, nonprofits, and philanthropic work. In the first part of the year, you are being called to become St Gemini.
Cancer
Jupiter love you and is considered exalted whenever he visits your sign, but this year he plans to give you a big push with your career. If you have issues with superiors, coworkers, or bosses, there is a chance they can be fixed and dramatically improve. You can expect an expansion in your professional life, and experience new opportunities to shine in your work.
Leo
Jupiter wants you to become an explorer, an adventurer, a teacher, and a guide. The key word for success is authenticity. It is a time to be truthful, honest with yourself and others, and walk the talk. This is an opportune time for learning and teaching as well as traveling. Much success can come with foreign cultures or with foreigners in general. If you wanted to study a new language, it is the best time.
Virgo
Jupiter is connecting you to your passion and helping you raise your mojo. This transit of Jupiter helps you tap into your sexuality, and drive. What do you want? What do you desire? Jupiter can be your jinni and fulfill your wishes. In addition, you can do well with joint artistic and financial projects. Work with other people's money and talent. Jupiter can also help with investments, dealing with grief, and help you let go of whatever blocks you. A great time to become a therapist.
Libra
Jupiter is blessing you with good relationships in work and in personal life. If you have any enemies or antagonists, Jupiter can provide protection and come to your rescue. If there are any issues with legal affairs, Jupiter can bring about positive outcomes. This is a great year to heal, attract, and harmonize your primary relationships.
Scorpio
Jupiter is here to help you heal and fix your diet, as well as set you on the right course toward better health and lifestyle. In addition, the first part of the year can offer a raise, promotion at work, as well as improved relationships with employees and coworkers. This is the time to focus on service.
Sagittarius
Jupiter is your planet and has a special affinity to you. In the first half of 2023, your ruler is helping you connect to love, happiness, creativity, entertainment, and children. This is a great time to find romantic love, connect to a new hobby or sport, as well as do some inner-child work. And yes, if you want to have kids, it is the best time.
Capricorn
Jupiter can bring luck and fortune into your household, healing familial relationships, as well as help with relocation, real estate, or do some major renovations. The first half of 2023 is a good time to find what makes you feel secured and safe. Jupiter can bring about opportunities to buy a property, land, and make real estate investments.
Aquarius
Jupiter promises expansion and opportunities in regard to business and contracts. You are making a great deal of contacts and connections. You are becoming a hub, a messenger, a junction. The first half of the year is great for healing relationships with siblings, relatives, neighbors, or roommates. If you ever wanted to write, this is your year.
Pisces
At last, your traditional ruler, Jupiter, is giving you some cash. In the first half of the year, you can expect a raise, promotion, or an improvement in your income and finances. There could be new opportunities to tap into your talents and translate them into money. Jupiter can help your self-worth, maybe even give you an award, or that recognition you deserve.
Happy Solstice!